Smart, functional couches
PGS designs, manufactures, and delivers functional products (including couches, armchairs, beds, and headboards) at prices for every budget, working with the leaders of cross-channel large-scale retail. Modern products that evolve to meet market trends.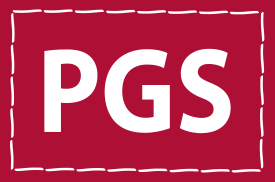 Long-time partner of furniture leaders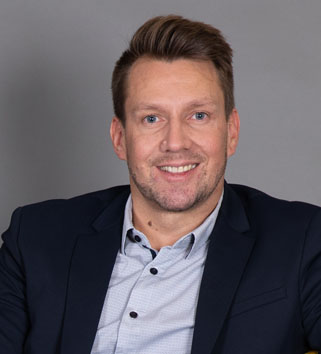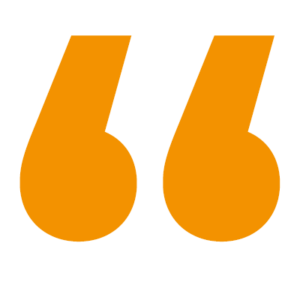 A preferred industrial partner because of its creativity and quality of service
« Large speciality retailers have trusted PGS for over 10 years, which means we must be doing something right ». The products designed and manufactured by the company are proven winners. A pleasing design that fits with market trends and customer expectations. Careful manufacturing entirely integrated into our production units.
The main goal of PGS is ambitious: to strive for excellence and 100% customer satisfaction. The company has laid a strong foundation to provide the resources it needs to achieve this goal. Vertical integration is under way with investments in all areas of expertise needed to manufacture subcomponents.
Protecting the environment is also a top priority for the company. It has invested in initiatives to recover discarded foam and fibre to fill cushions and use new raw materials with FSC and Oeko-Tex certifications (among others) as well as to create designs that help reduce the carbon footprints of products. All of these investments have been made out of a desire to better serve the more than 500 points of sale for PGS in France.
Raphael Parisot
Managing Director
Smart, functional products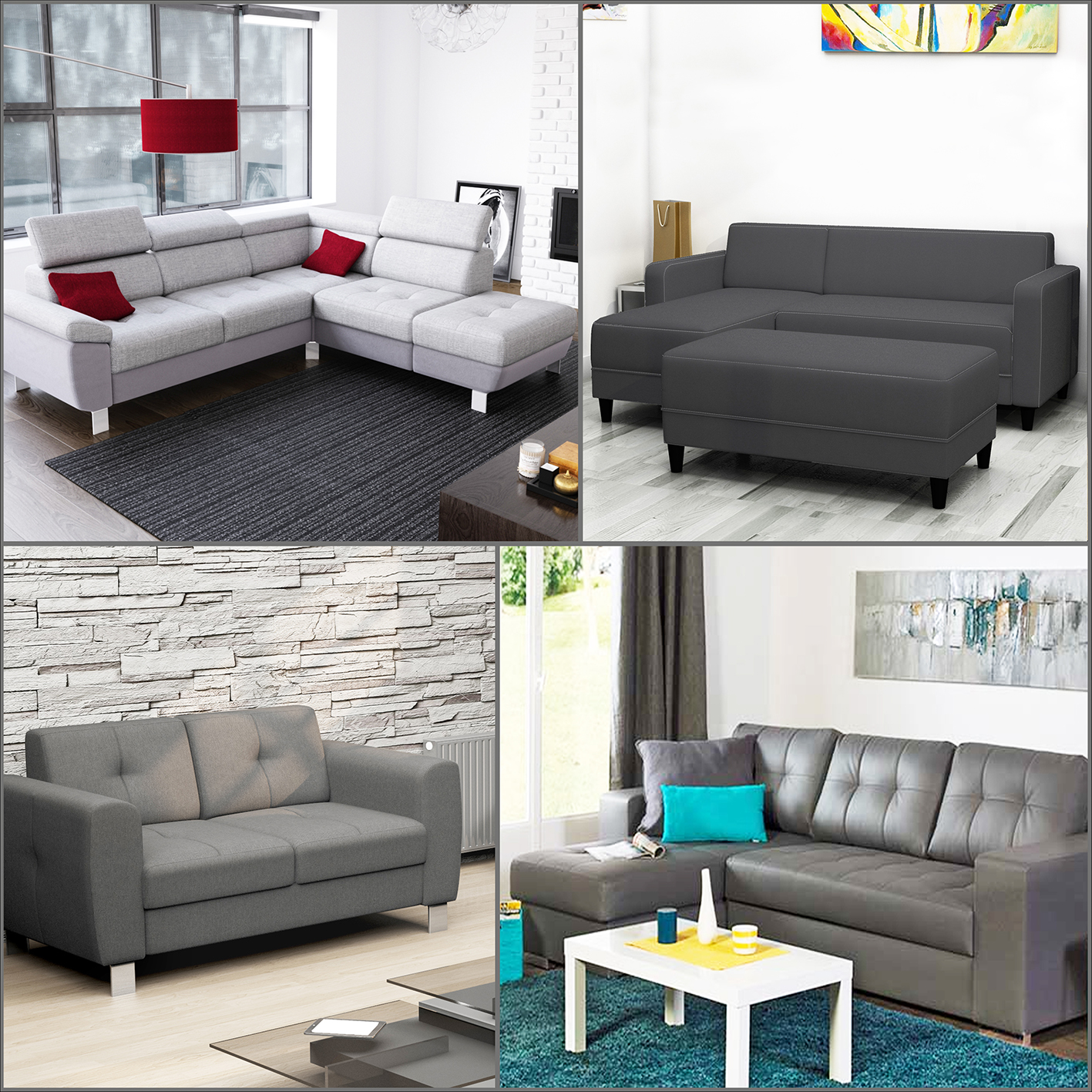 HISTORIC COLLECTION
Firr, Nolan, Axel, and William are the foundations of the PGS reputation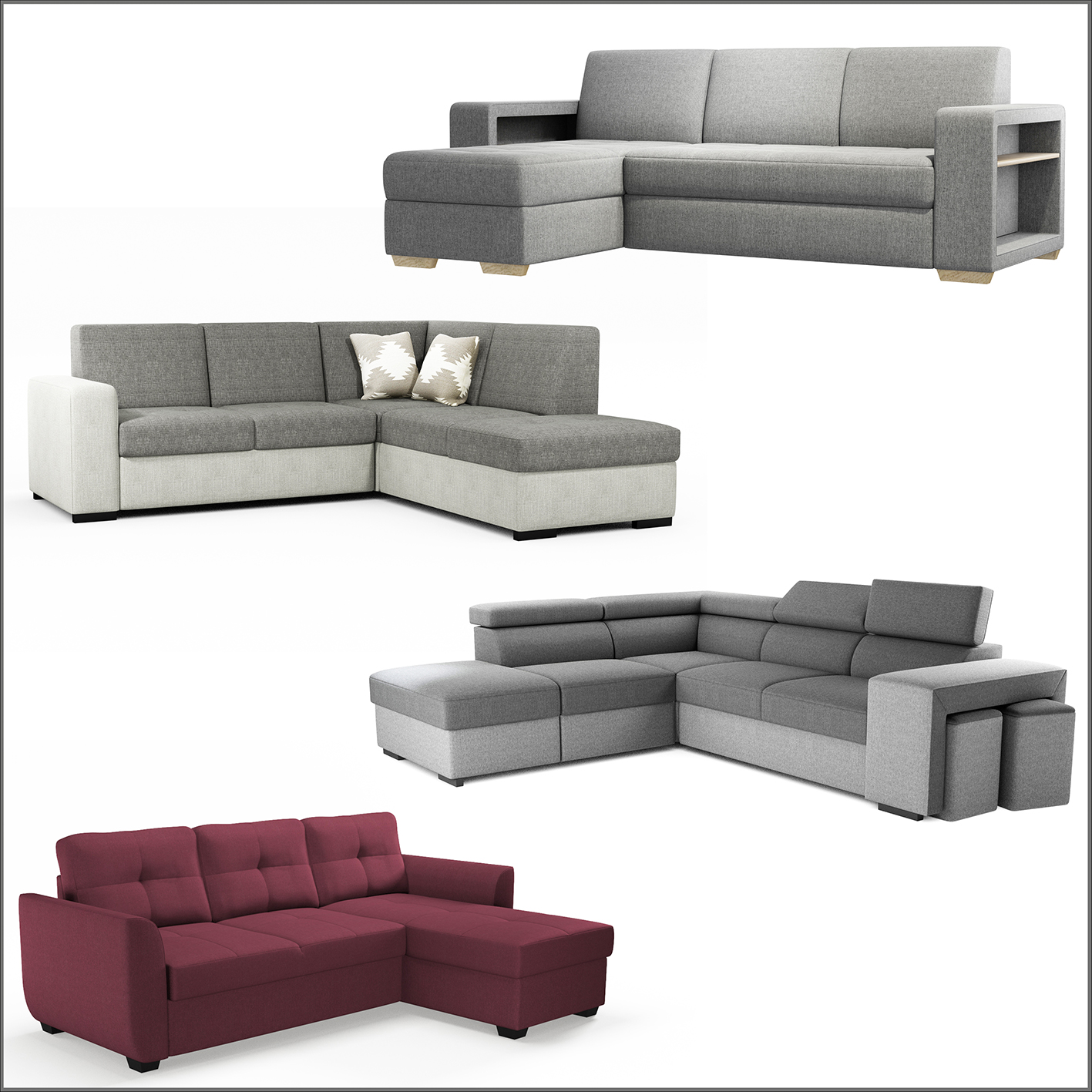 PROVEN WINNERS
The collections of products that have made PGS a success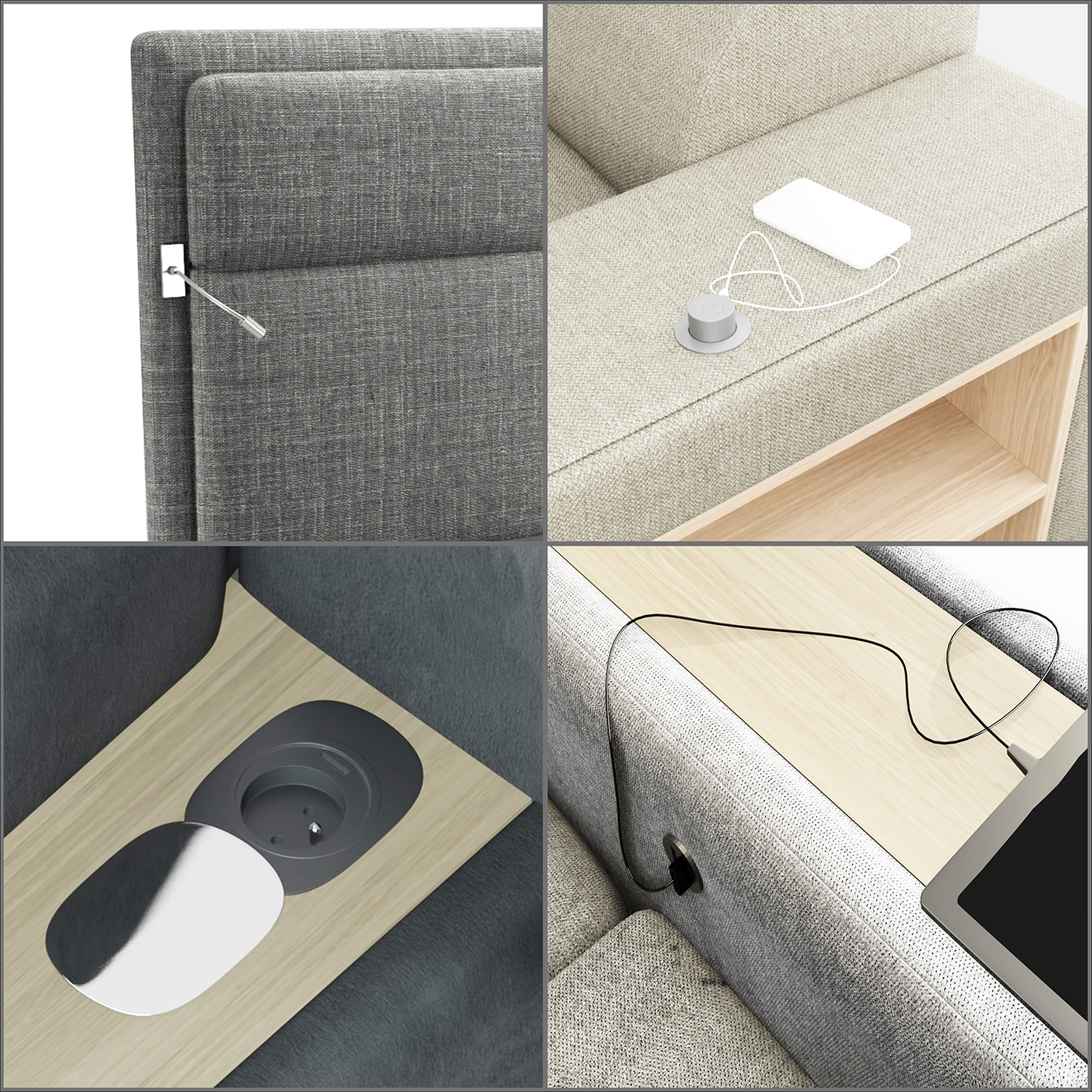 INNOVATIVE PRODUCTS
Innovating to keep up with the constantly changing market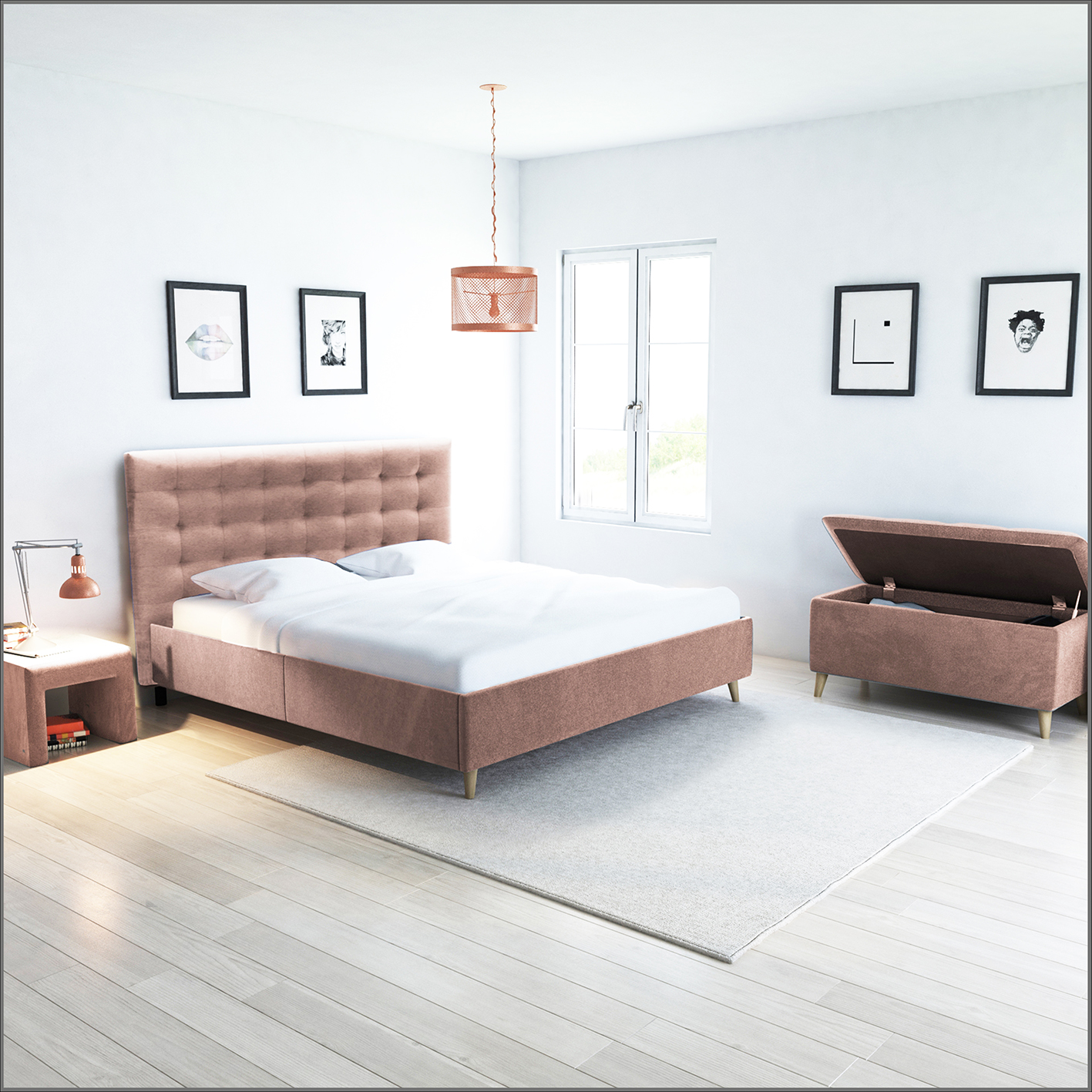 NIGHTTIME COLLECTION
PGS is also a specialist in beds and upholstered headboards
Packages delivered per year
Designing, sharing, creating, inspiring
The goal of PGS is to be a reliable partner in home goods distribution, capable of creating, targeting, and manufacturing products that build significant loyalty among consumers.
In the 3,000 m² showroom in Lognes showcasing the Group's expertise, the full creativity and commitment of the company is on display. Here, over 200 models are presented every year. It is the nexus for all of the company's marketing expertise. The design office, marketing experts, and sales forces are available every day to provide the advice and innovative service customers have come to expect.
A customer-focused company
At the three production sites in Romania (Biharia, Oradea, and Sarmasu), PGS cultivates its significant skills in cutting and sewing upholstery fabric, structure assembly, and upholstering.
The manufacturing processes are continually optimised and streamlined, a sign of increased responsiveness and improved quality. Vertical integration is the watchword of the company, with new machines that are more powerful, faster, and more reliable as well as new specialised production units that make it possible to produce 100% of the components for each product. The flexibility gained through vertical integration pays off every day, constantly improving the level of service—to the great satisfaction of clients in France and across Europe.
PGS is a responsible, civic-minded company that considers the environment at every step of its daily business. That is why the company uses FSC-certified wood and panels and OekoTex-certified fabric, and designs products with the smallest possible carbon footprint.