FUNCTIONAL AND CREATIVE FURNITURE
PARISOT INDUSTRIE has designed and manufactured functional and creative furniture for large-scale furniture distribution for over 80 years.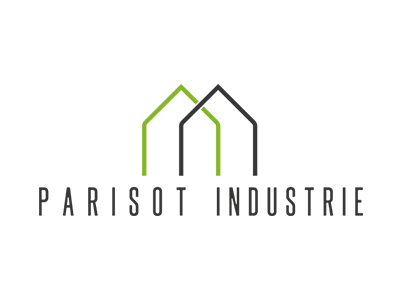 The first to spot new trends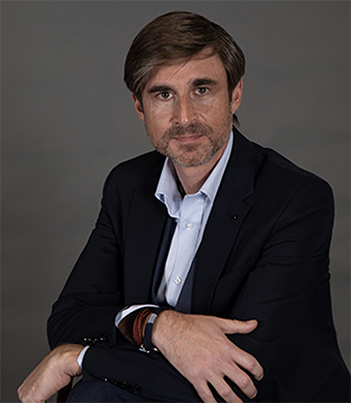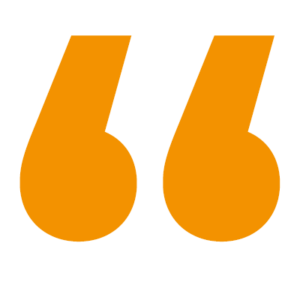 We speak the same language as our clients
PARISOT INDUSTRIE, an historic part of the P3G Group, represents both the past and the future of the group. The core of the company's business is bedrooms, children's rooms, living rooms, and dining rooms. This is where the company has focused and honed its knowledge and expertise—and where it is best equipped to innovate for clients.
The aim of PARISOT INDUSTRIE is to serve its long-time customers by going above and beyond. Providing more advice, creativity, and innovation. Anticipating needs and desires on all fronts by listening to consumers. Being the first to spot new trends in the market.
Nicolas Pageot
General Manager
Our gallery of best-sellers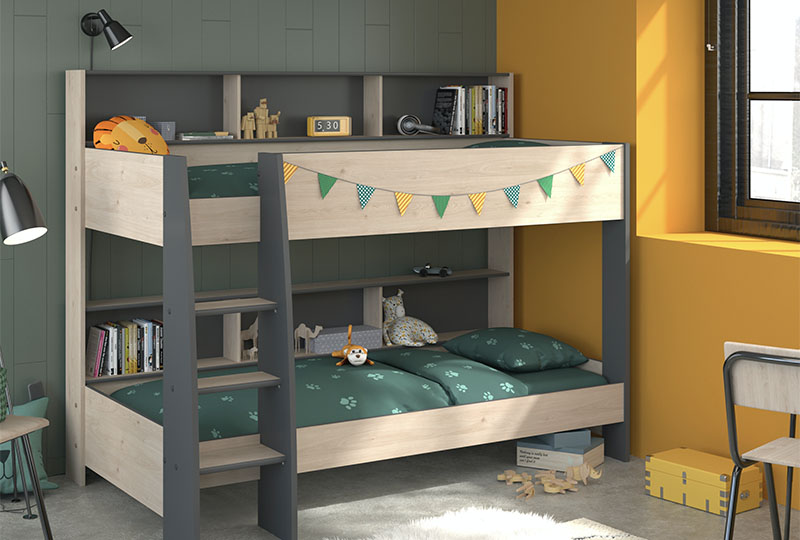 KIDS' BED
A functional bestseller that caused quite a stir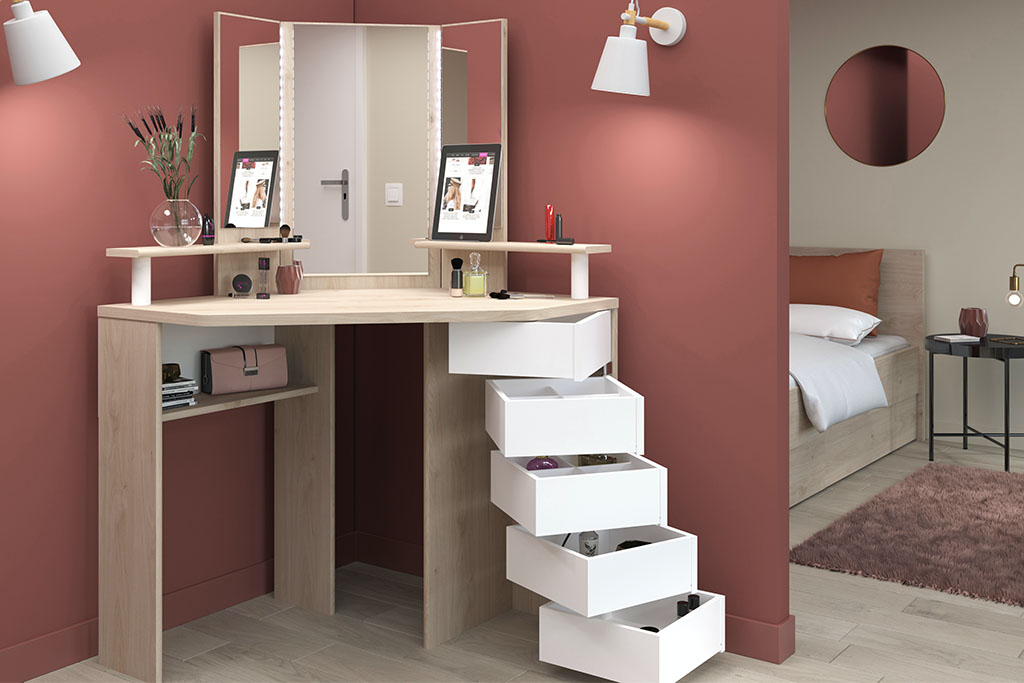 DRESSING TABLE
An historic collection that is a gold standard in Europe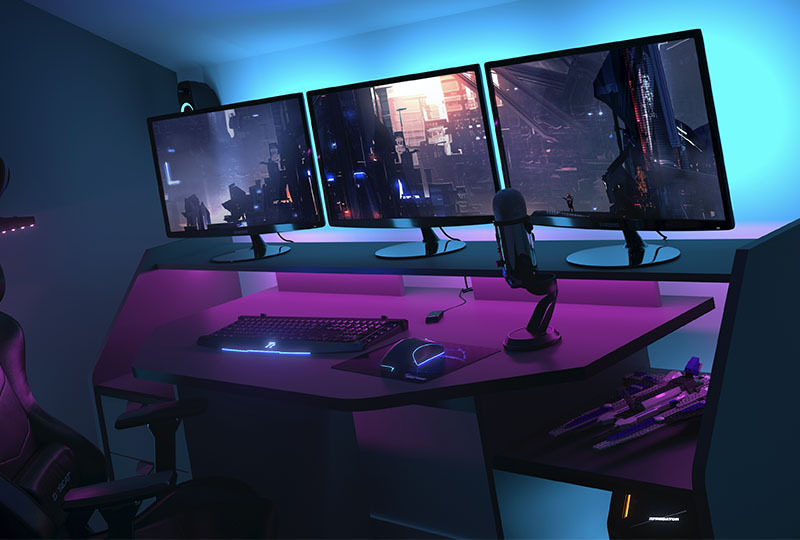 GAMER DESK
A trendy innovation that found a solid market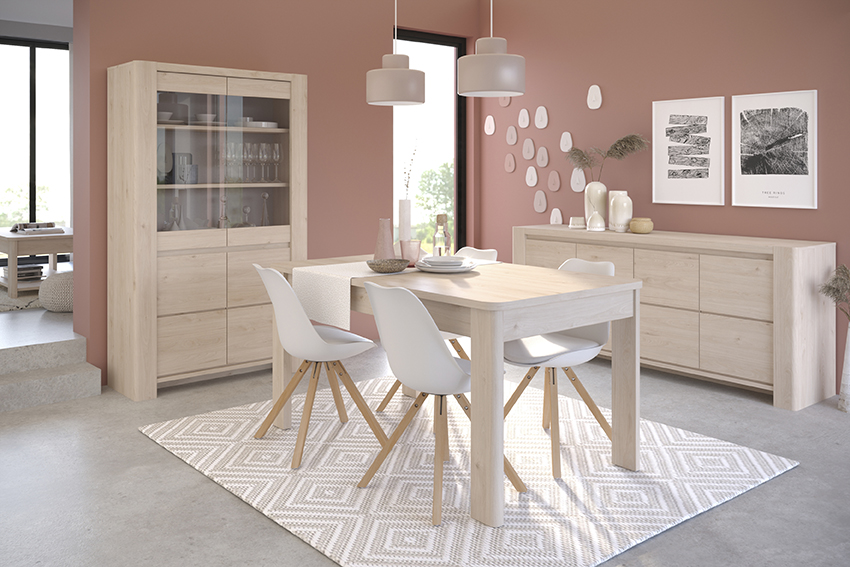 PORTLAND
The living room: a focal point of our expertise
Creativity, agility, and market expertise
Our historic close relationships with major actors in the furniture industry and our own expertise in our clients' markets are a real strength. PARISOT INDUSTRIE serves them every day as a partner with its ability to provide advice on marketing, design, and product innovation
Creativity, agility, and availability. Our clients perfectly understand our strengths and advantages. We speak the same language. PARISOT INDUSTRIE reinvents itself every day, modelling its product offer on the expectations of consumers and leveraging its expertise to help satisfy consumers.
A trustworthy industrial powerhouse
ith the modernisation of industrial machinery, its increased catalogue of products, and the implementation of operational synergies within the P3G Group, PARISOT INDUSTRIE has all the assets needed to satisfy its long-time partners in furniture distribution.
« The ability to deliver to 600 points of sale est une qualité rare ». is a rare quality". PARISOT INDUSTRIE has built a single logistical network with powerful, reliable, and agile tools that help it deliver the 750,000 pieces of furniture manufactured each year in the best possible conditions. Production 100% made in France.