CAPTIVATING COMFORT
GREENCORP designs and manufactures couches you will love! Unique custom couches on demand to satisfy even the most demanding clients.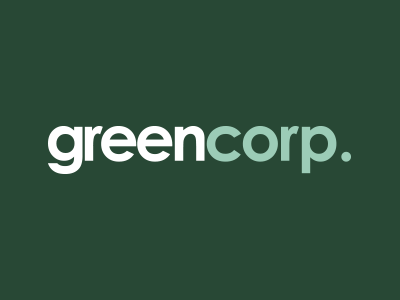 A captivating design, the result of shared standards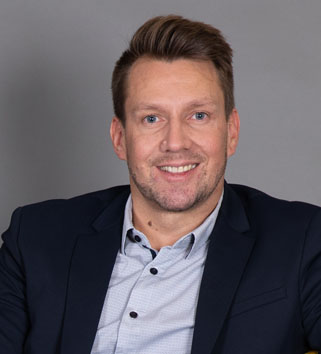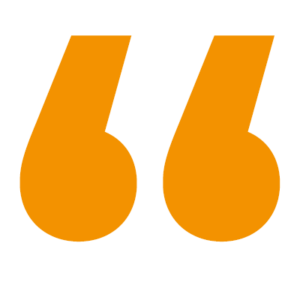 Every client is different and should be able to assert high standards
« Never be satisfied with easy solutions, always seek out emotions, and pay attention to market trends » . GREENCORP was founded on the principles of high standards, curiosity, attentiveness, and responsiveness. It has a single goal: to provide its customers with beautiful, comfortable products that are soft and cosy, couches with meticulous finish that will captivate customers.
The company's 120 employees are passionate about their work handling leather and high-end fabrics and designing flawless mechanisms. From design to production, each stage in the process involves mobilising all of the knowledge and expertise of the company to create solid, comfortable products synonymous with satisfaction.
GREENCORP couches are unique and cleverly designed, full of features and comfort. The high standards of the company's employees are at the root of the passion and enthusiasm that each of our collections inspires.
Raphael Parisot
General Manager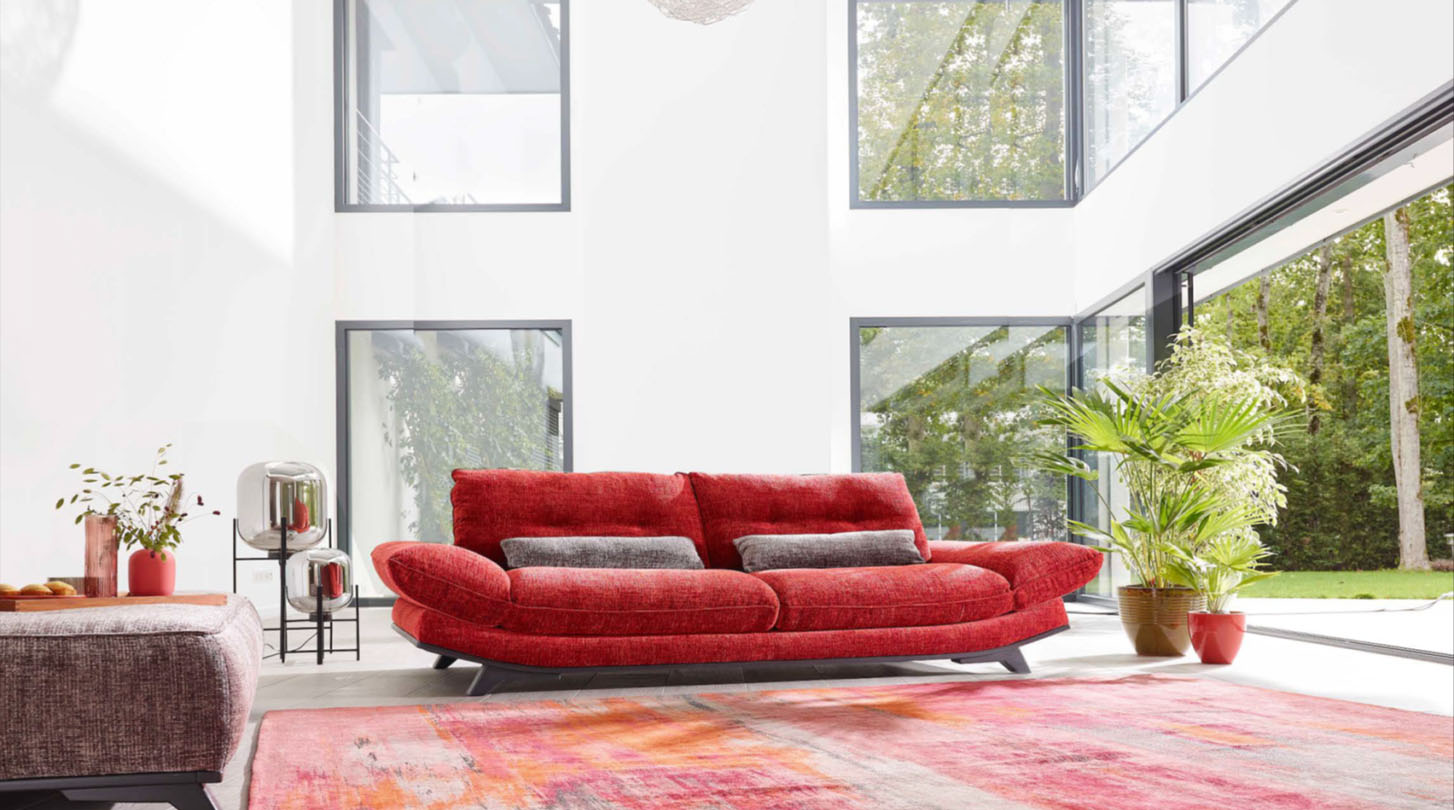 CONTRAST
A modular couch made of armless sections that can be moved around as desired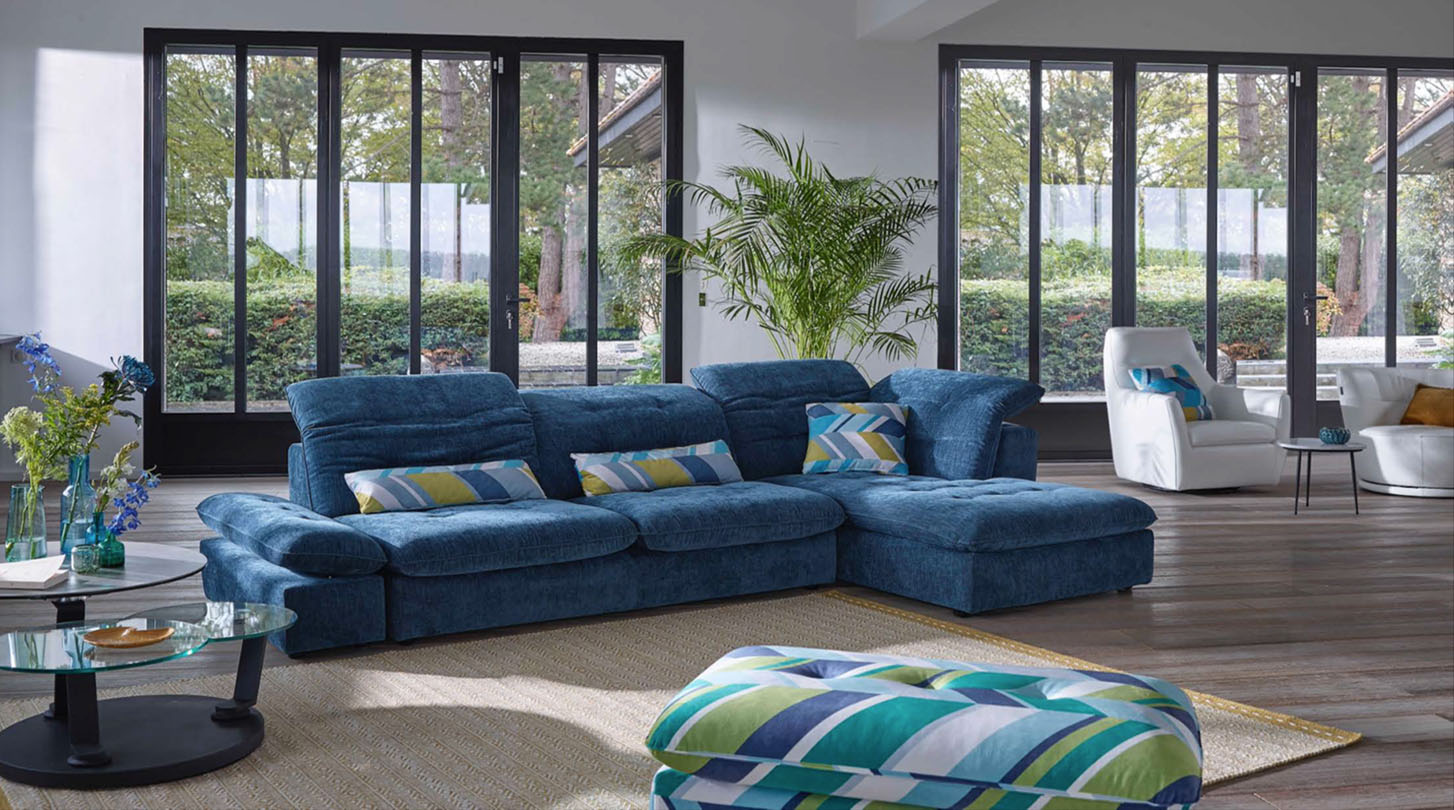 JONQUE sofas
The new bestselling collection combining comfort and style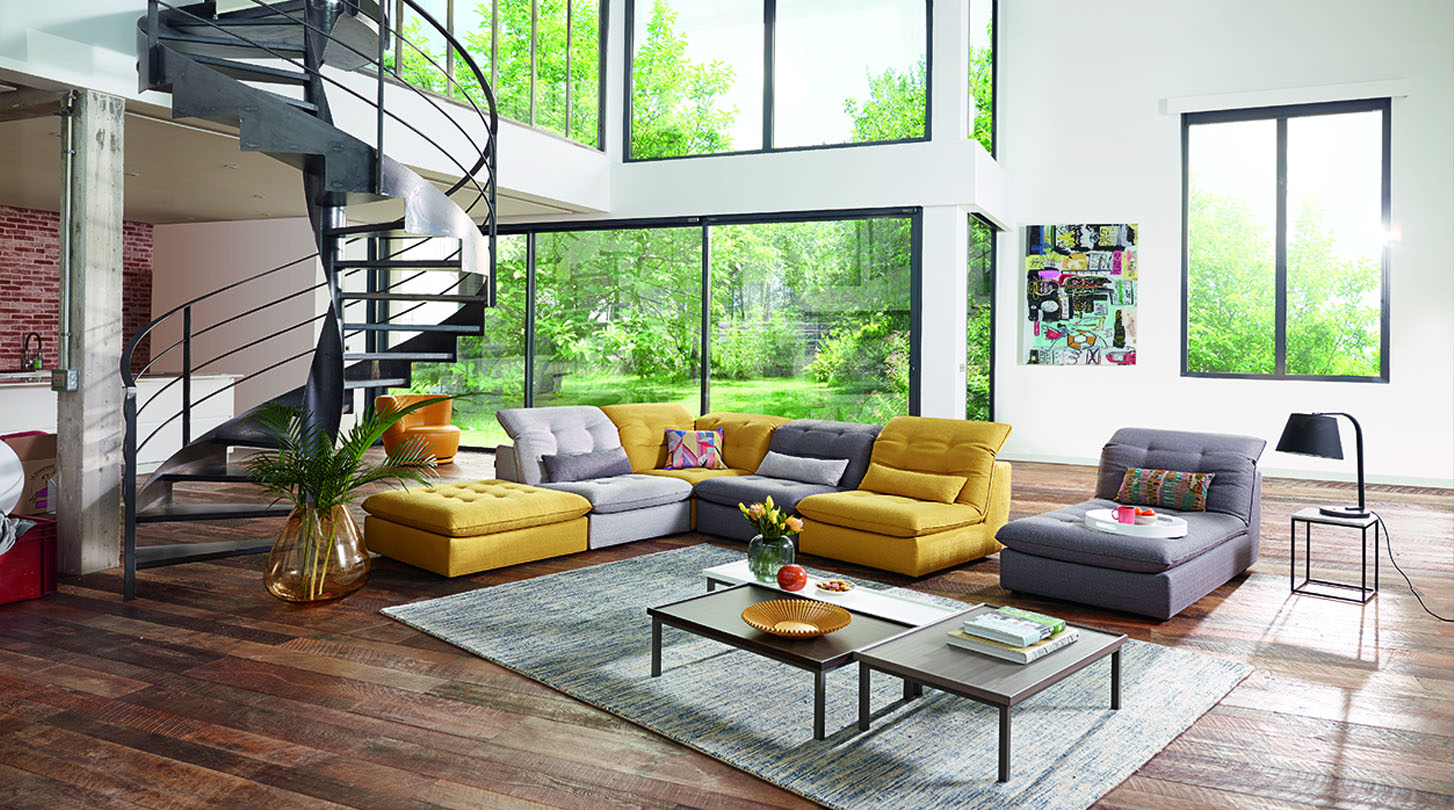 AMARETTO
A revamped collection with even more comfort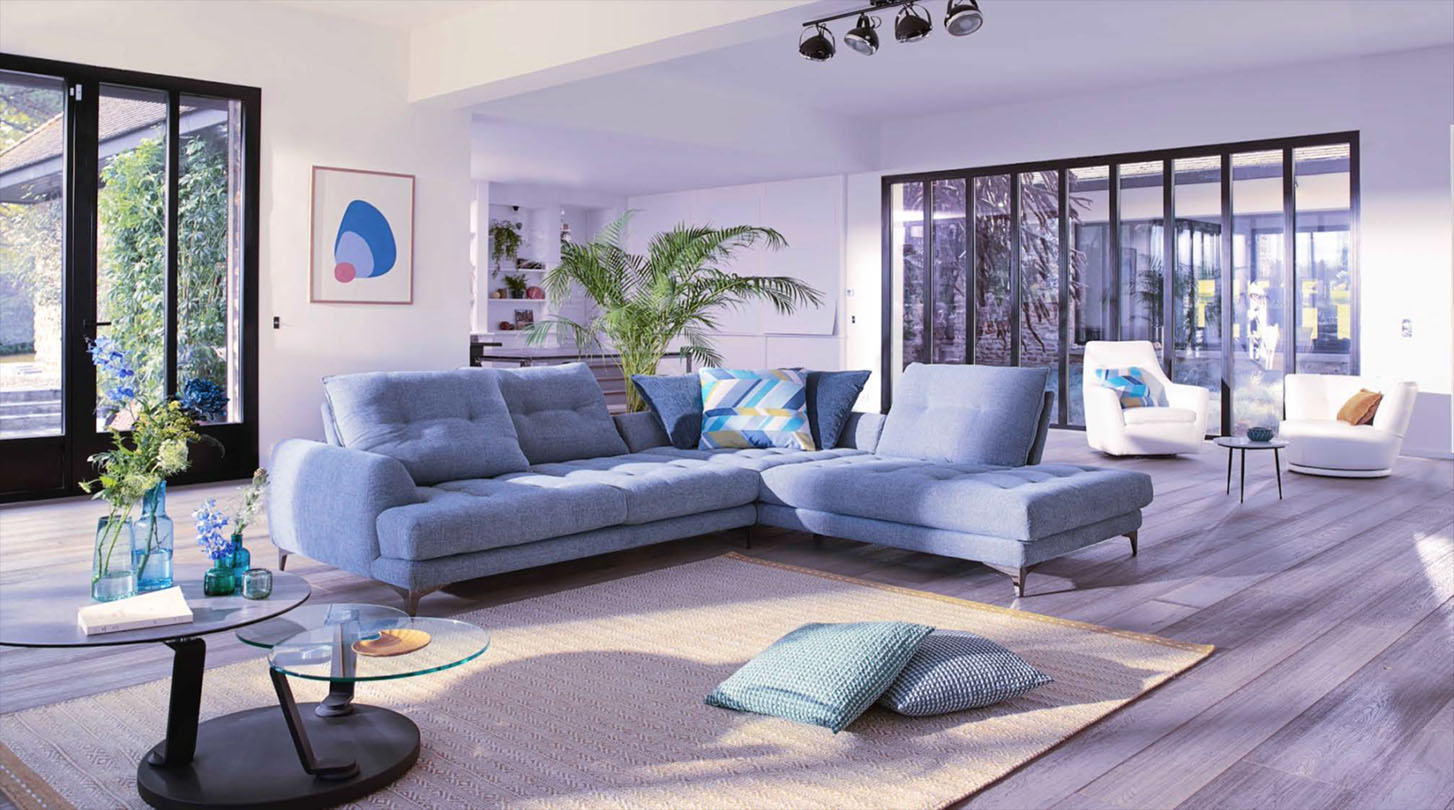 PALAZZO
Behind the modern lines of these couches lies real comfort
Proximity to deliver quality
A close partner to its clients, GREENCORP strives to listen to its customers and translate their needs into reality. This sales strength imbued with flexibility and responsiveness helps the company grow in terms of product quality and services provided, from customisation of couches to commercial responsiveness.
Present in the Lognes showroom, GREENCORP benefits from the synergies created within the Group and passes those benefits along to its clients. Sharing experience, providing innovative design tools, and offering a presentation platform are all major assets for helping deliver high-quality goods and services.
A socially conscious company
GREENCORP is an eco-friendly and socially conscious company with a true sense of team spirit and excellence based on the trust and value of the men and women working there.
Professional growth and motivation are at the heart of GREENCORP. The company has taken steps to build an increasingly high-performance production unit that listens to and serves customers, by promoting employee fulfilment, encouraging loyalty, and ensuring they can build their skills through continual training.