FUNCTIONAL AND CREATIVE FURNITURE
EKIPA meticulously designs innovative products, manufacturing furniture kits that are functional organisational solutions that can be adapted to any interior.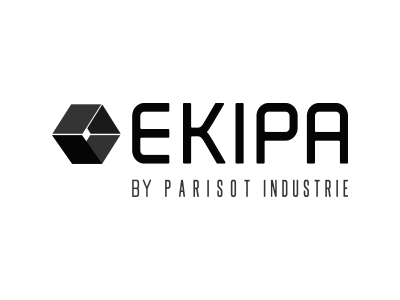 Understanding customer expectations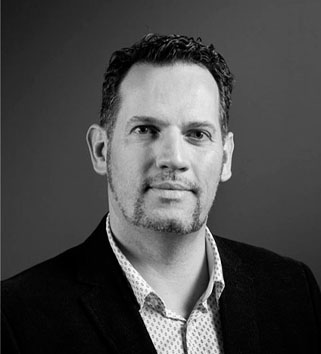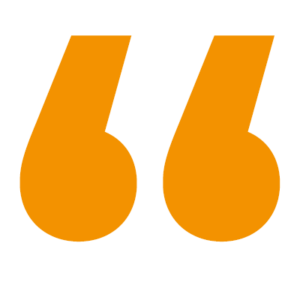 As a manufacturer and logistics specialist for our clients, we aim to create solutions to make consumers' living spaces feel bigger
Historically located in Mattaincourt in the heart of the Vosges mountains, EKIPA and its 300 employees have been able to draw inspiration from the culture of common sense in order to grow and flourish. From kitchen furniture and organisational tools to cupboard doors and bathroom furniture, the company always leverages its expertise to serve retailers. The products are designed, tested, and manufactured in France.
EKIPA proactively contributes to its customers' commercial success. Solid understanding of the market—and especially of consumers' expectations—helps EKIPA design and manufacture furniture our clients will love.
EKIPA has undertaken a transformation of its core business, aimed at creating and producing added value. The aim is to always provide better service and long-term assistance, from the design process to marketing the product.
Eric REMY
General Manager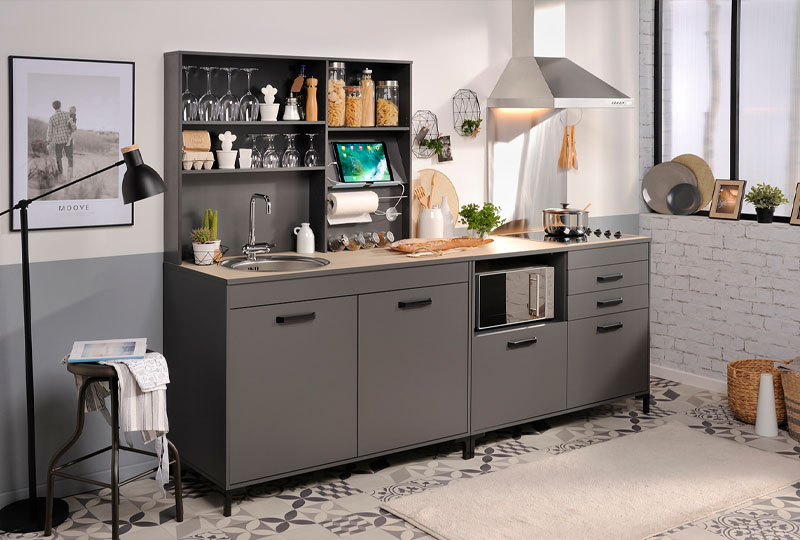 MOOVE
A one-of-a-kind kitchen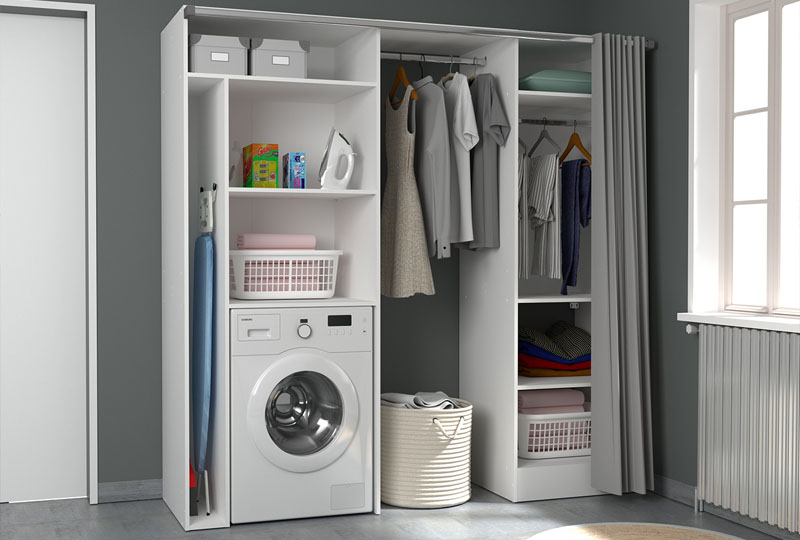 Londy
A functional and modular utility room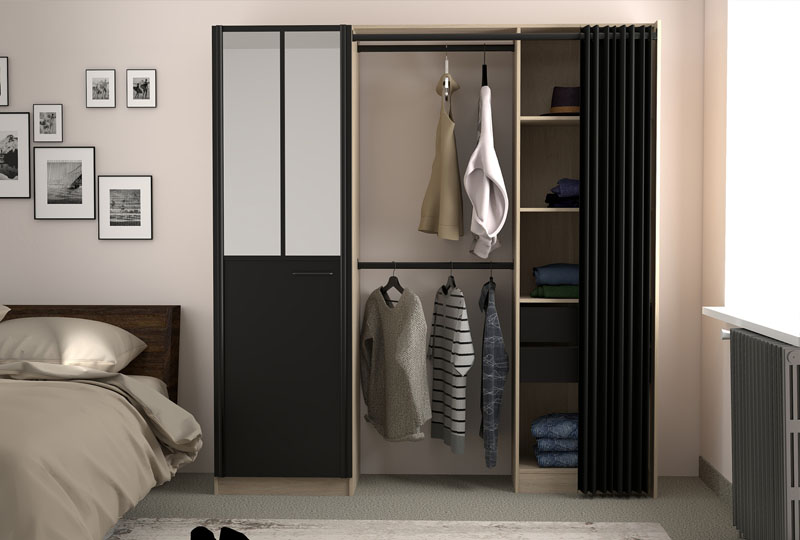 Dressing Verriere
An amenity with style and character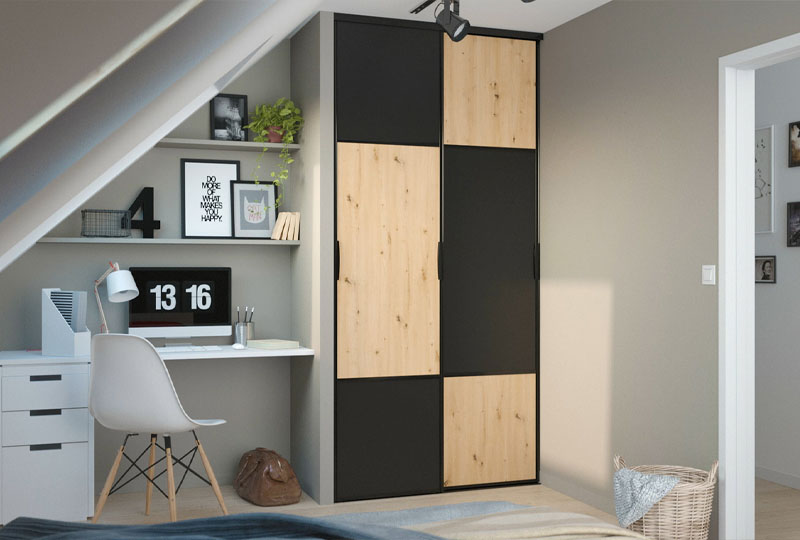 PACK CITY
A major innovation that simplifies lives
points of sale delivered to
Innovative products
« At EKIPA, we know how to create, how to source materials, how to analyse value, how to increase profitability using the available display space of our retailers, and how to proactively offer new ideas by creating, designing, and always staying tuned in to the market ». EKIPA's claim to fame as a creator is that its products make spaces seem larger. Designers' briefs mention making products that are modular, expandable, and reversible.
The experienced, committed teams represent a skills chain capable of transforming, evolving, and providing something new. They can facilitate assembly, suggest the most appropriate hardware, and communicate about new, more eco-friendly packaging options. The synergies created within the P3G Group also help EKIPA continue to broaden its offer, bringing ever more creativity, relevance, and responsiveness.
Fully integrating consumer satisfaction into its business model, EKIPA now positions itself as a socially and environmentally conscious company. « We view our work as a real commitment to local, environmental, and economic responsibility with products that are exclusively made in France ».
Quality and services
EKIPA's creativity is on full display at the Group's 4,500 m² showroom in Lognes. The showroom reflects the company's desire to offer convenient products at competitive prices, but also more advanced solutions, in line with market trends.
On the production side, the company's machinery is set to be able to manufacture large quantities of products while also continually improving quality. This industrial system is combined with a highly automated system for the flow of pieces and packages guaranteeing additional security and safety, both in terms of working conditions and the reliability of information given to clients.
EKIPA offers expert logistics management with the ability to adapt to different flows, from cross-docking delivery platforms to direct delivery to stores with a varied product mix. This flexibility and responsiveness help the company fully satisfy the requirements of end customers.