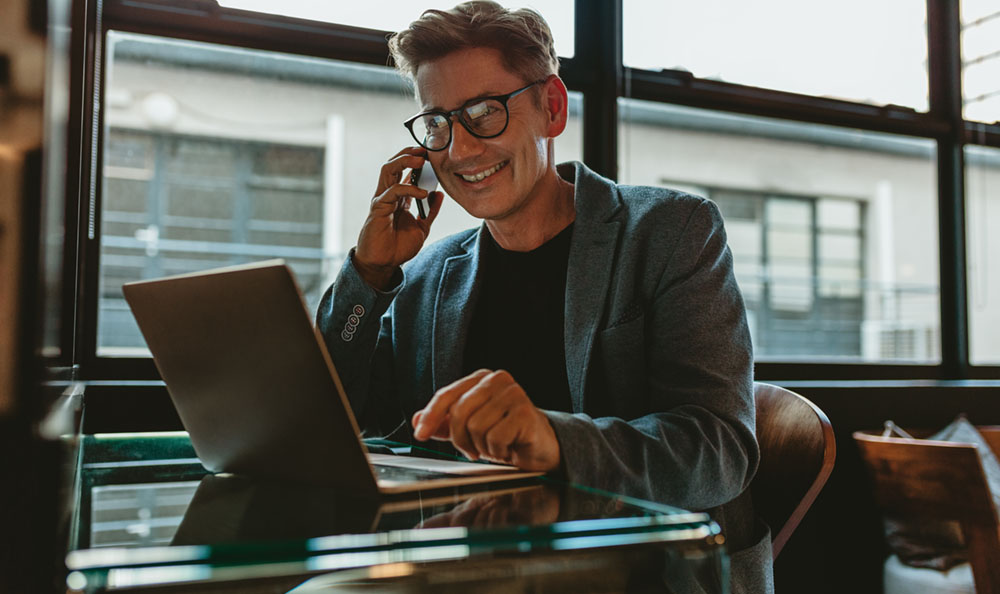 The P3G Group is always seeking talented new employees for all its departments, including the industrial, commercial, marketing, design, legal, and product departments, among others.
If you would like to join the P3G Group, please fill out the contact form including the name of the subsidiary that you are interested in.
NEED MORE INFORMATION?
We are available to answer questions from journalists, clients, and potential suppliers. Please fill out your contact information so we can reach you.