The raw materials of creativity
CFP is a producer of particleboards (including melamine and raw boards), desktops, tabletops, working surfaces, and shelves—always in line with market trends.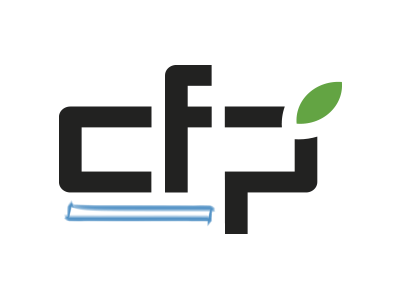 An agile, responsive company that listens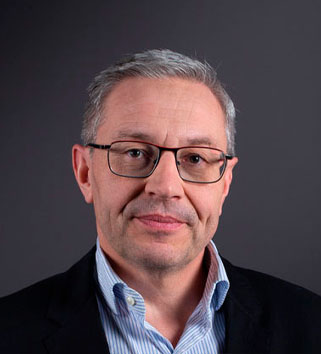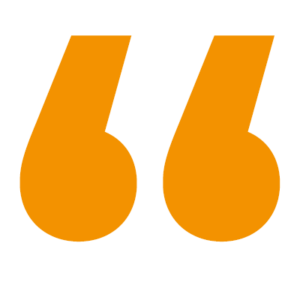 Our mission is to develop product lines with greater added value
Located in the small French town of Corbenay in Haute-Saône, in the heart of France's second largest forest, CFP offers a full and varied range of products made from particleboard in line with market trends. Its clients—including major home improvement stores and speciality distribution chains—have trusted it for over 50 years not just for the quality of its products, but also because of how the company responds to their needs and expectations.
An agile and creative SME, the Compagnie Française du Panneau (CFP) knows how to perfectly adapt to its customers' specific needs, providing the expertise and skills that have been the basis for the company's stellar reputation. CFP is well known not just in France, but now abroad as well. With its ability to produce on demand, CFP has set itself apart, showcasing its original coating products that are attracting more and more clients.
Eric Charriot
Managing Director
The raw materials of creativity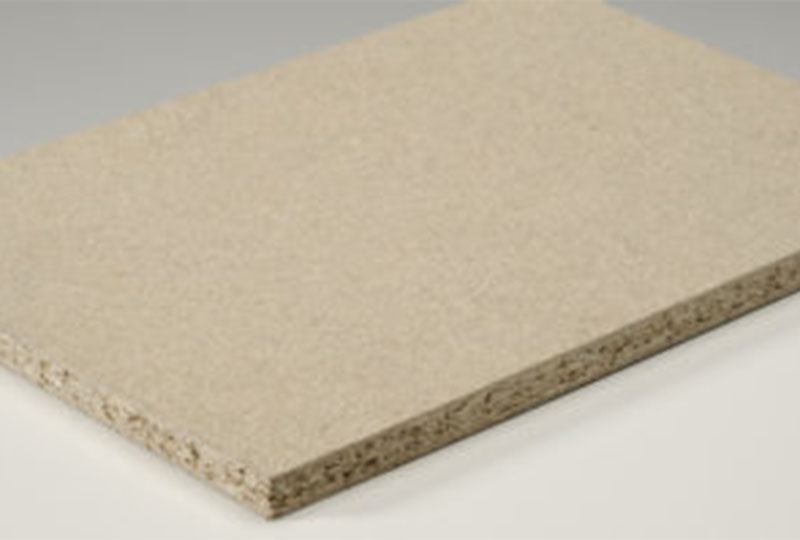 PEFC-certified raw particleboard
Board ranging from 8mm to 38mm thick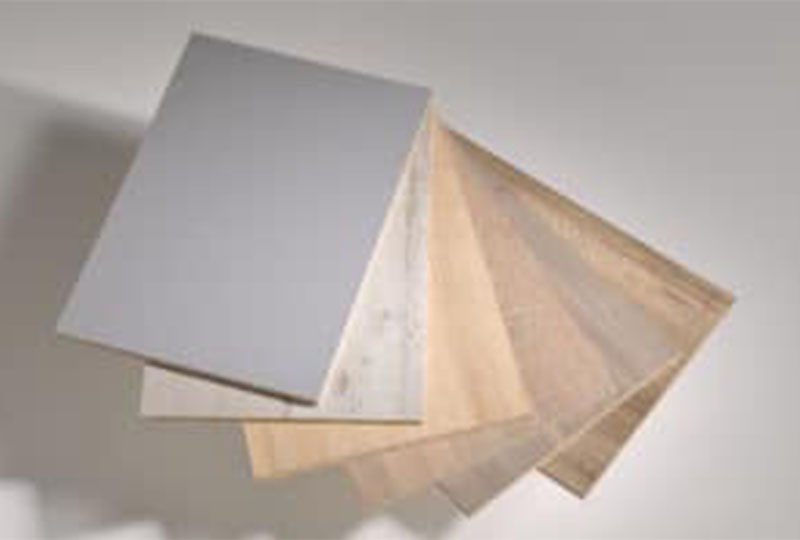 MELAMINE BOARDS
Covered with a decorative melamine resin-fused paper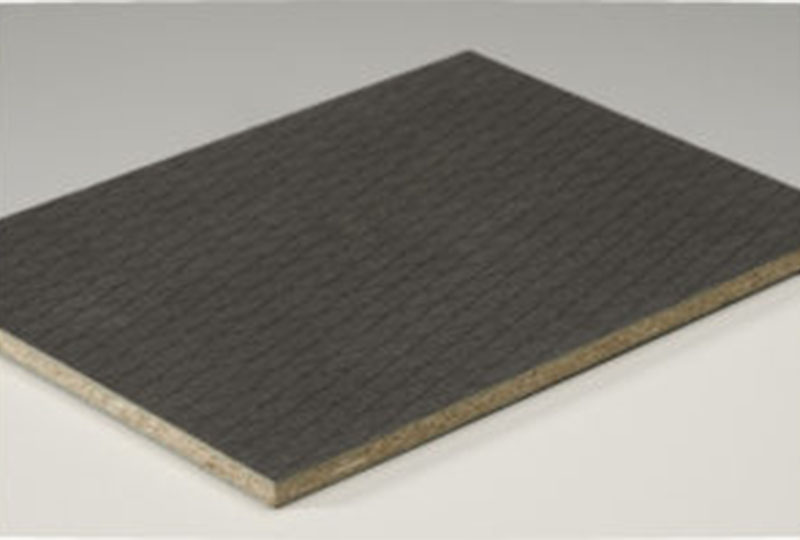 TECHNICAL BOARDS
Strong, non-slip, high-density boards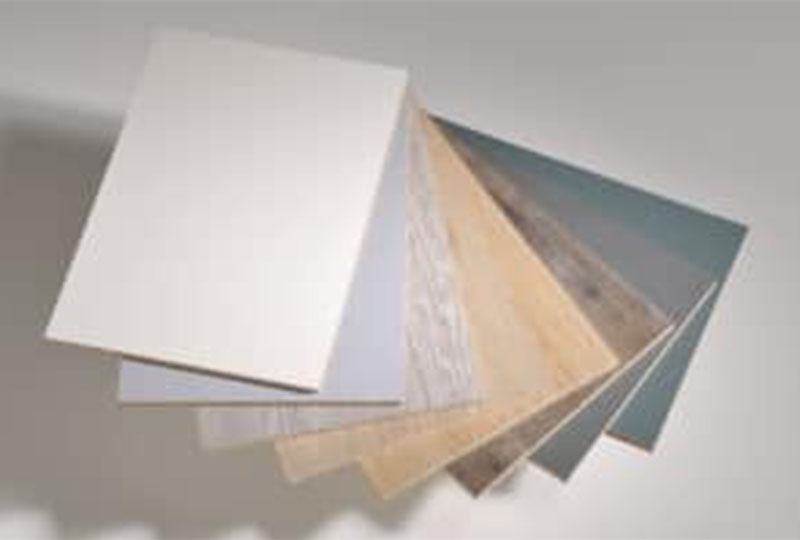 FINISH FOIL BOARDS
Covered with a decorative paper glued to the board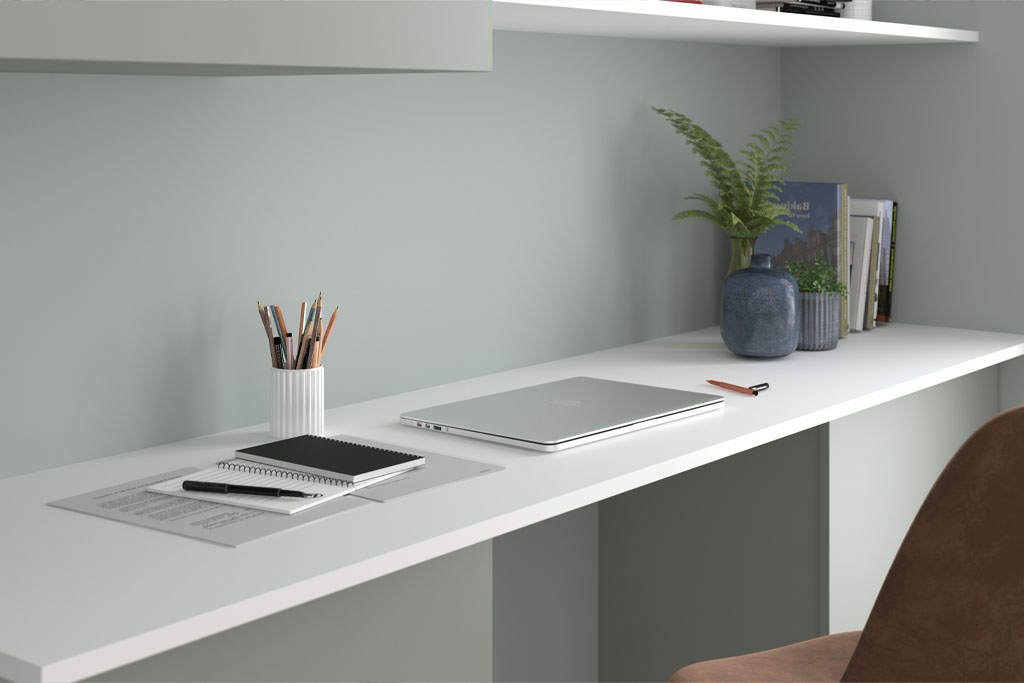 SHELF COLLECTION
A wide range of plain and printed decorations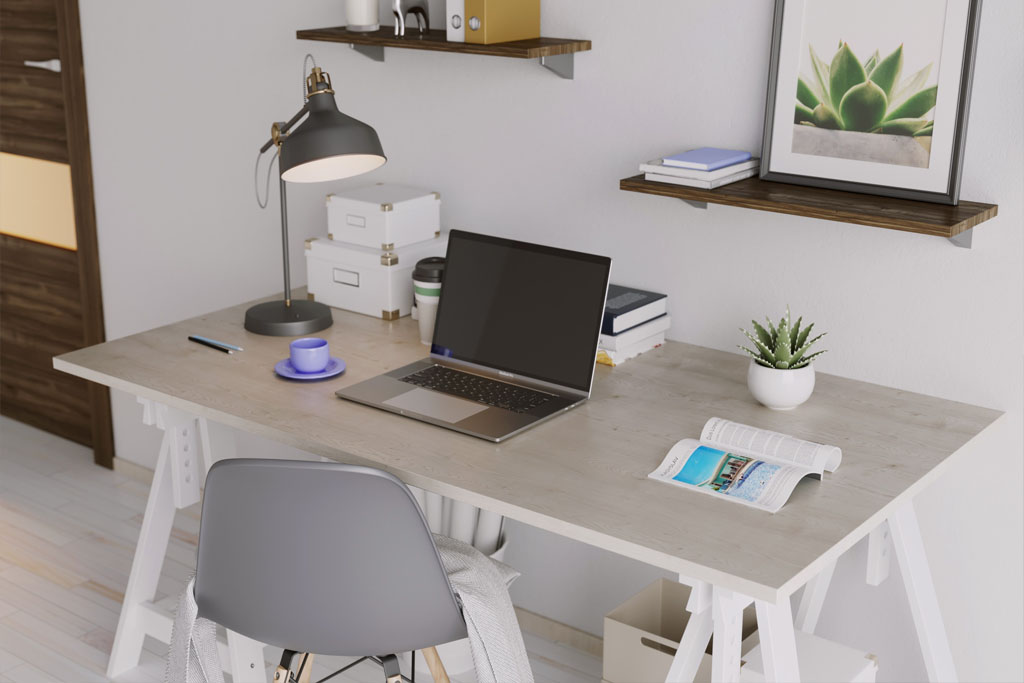 DESKTOP AND TABLETOP COLLECTION
An historic collection that has helped shape the reputation of CFPP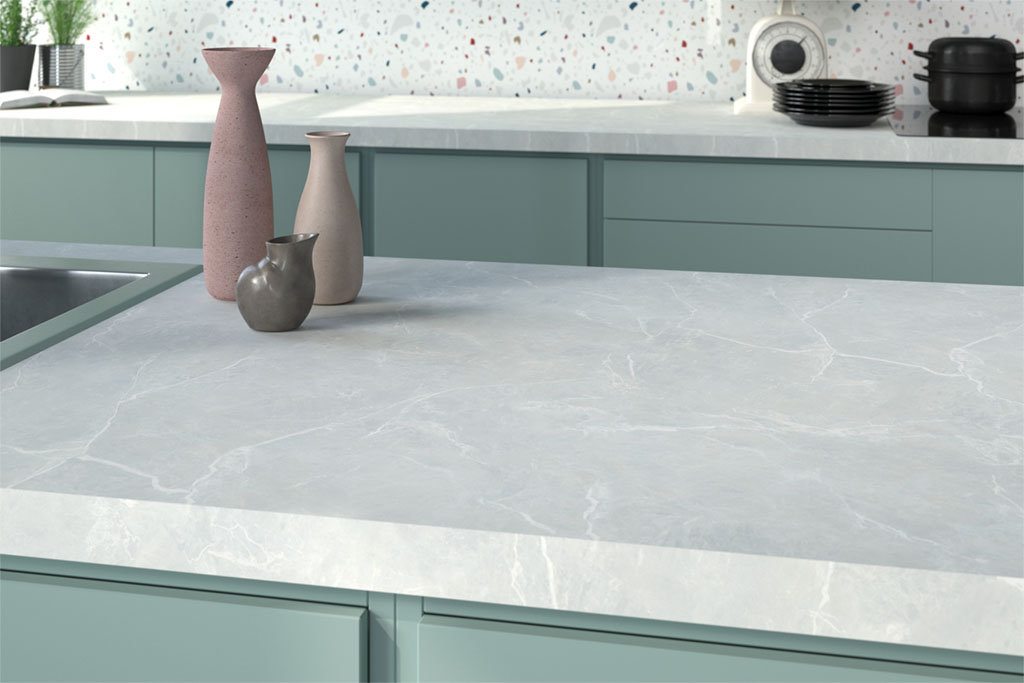 WORK SURFACES
Several thicknesses and a wide array of decorations to choose from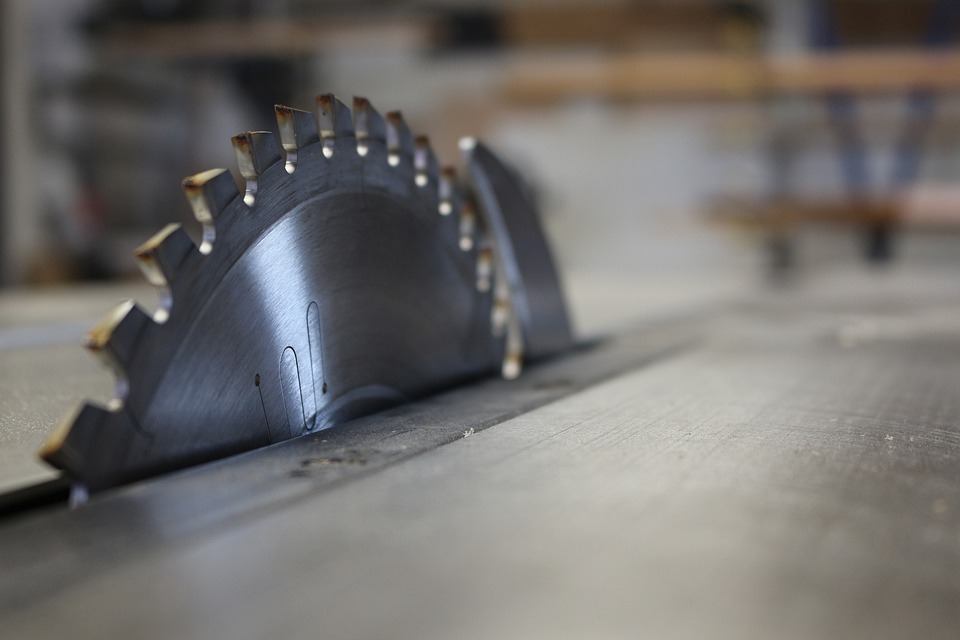 Cutting services
Service available for furniture pre-cut or cut
An eco-friendly company
CFP's annual production of panels is over 430,000 m3, which represents nearly 10% of what is produced nationally. CFP exports over 35% of its production. The company uses the most advanced techniques to make its products and primarily sources its wood from Pan-European Forest Council (PEFC) eco-certified regional forests.
CFP is committed to being a socially responsible company. To help protect the environment now and for future generations, all products are made following the GREEN WAY process to decrease the environmental impact of production. Sustainable development is at the core of the company's approach, including for raw materials purchases, manufacturing, packaging, transport, and recycling and sorting waste.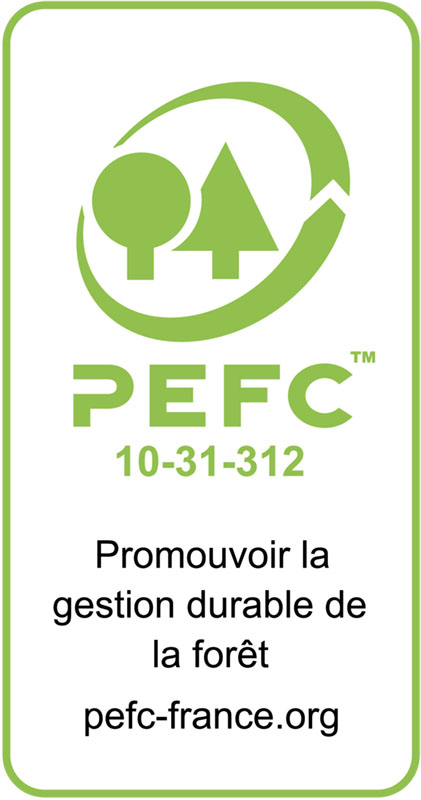 A partner to manufacturers and retailers
A long-time partner and primary supplier of the Parisot Group, CFP has developed specific expertise with an ever-increasing number of related services. The company is evolving and investing in new tools to be able to fulfil a new aim to be a leader in board innovation, by designing new coatings or offering cutting services.
CFP's ambitions are limitless, from developing product lines with greater added value to becoming a European leader in fine woodwork and organisation. The company is positioning itself as an unrivalled partner in the furniture industry and for large home improvement stores with services such as cutting, machining, creative coatings, drilling, and assembly.