A flagship in the particleboard industry
CF2P is an ultra-modern business. Using the latest technological advances, the company has built up an international reputation for its expertise in producing and coating particleboard.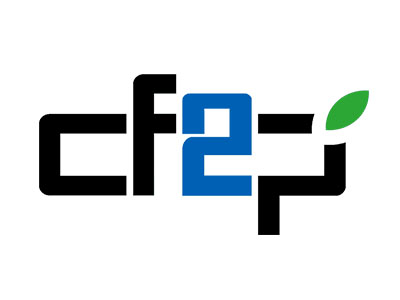 Powerful and high-tech industrial machinery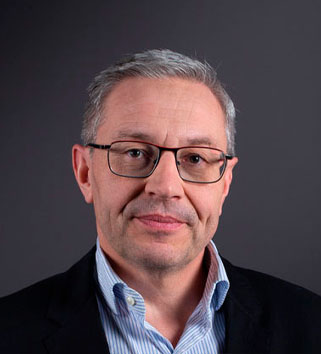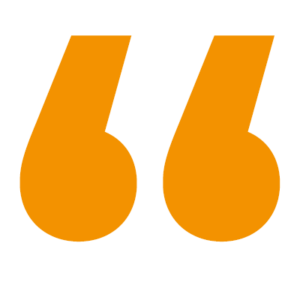 Our adaptability and responsiveness are major strengths
CF2P, which joined the Group in 2019, is now one of the European leaders in particleboard production. Its strength comes from higher-quality products than what is typically seen on the market due to the fine surface which makes it possible to use delicate coatings. The company also has remarkable manufacturing prowess, the ability to handle large volumes, and particularly reliable logistics that are both responsive and efficient.
The company, which is based in Lure, France, and has an annual production capacity of 500,000 m3, is continuing to grow by implementing a proactive customer satisfaction policy. Whether it is a matter of product quality, research and development to offer innovative solutions, logistical efficiency, or responsive sales techniques, CF2P places customer satisfaction at the core of its growth strategy for its industrial clients.
Eric Charriot
Managing Director
A large, innovative range of raw boards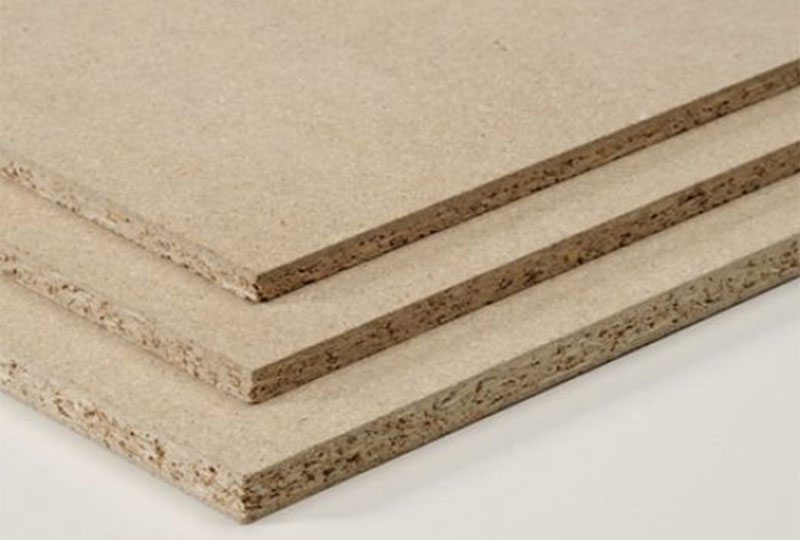 raw particleboard
A high-quality finish that has been the foundation of our reputation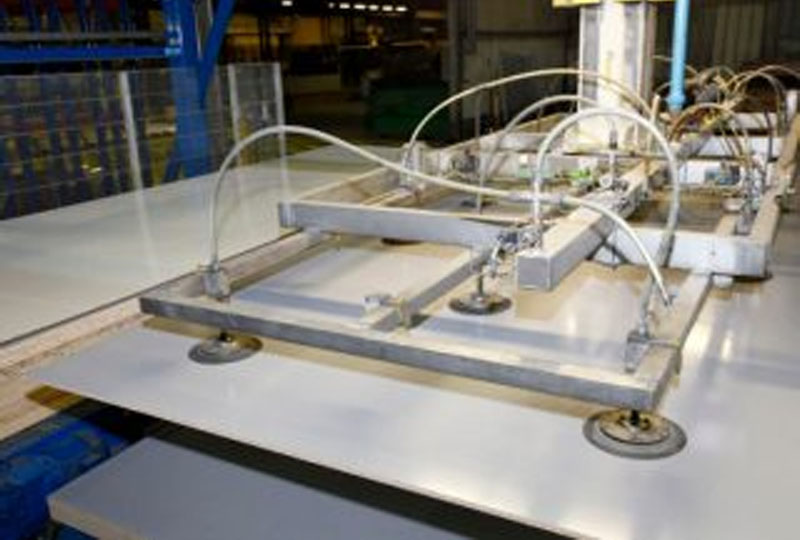 Melamine boards
A wide range of plain and printed custom decorations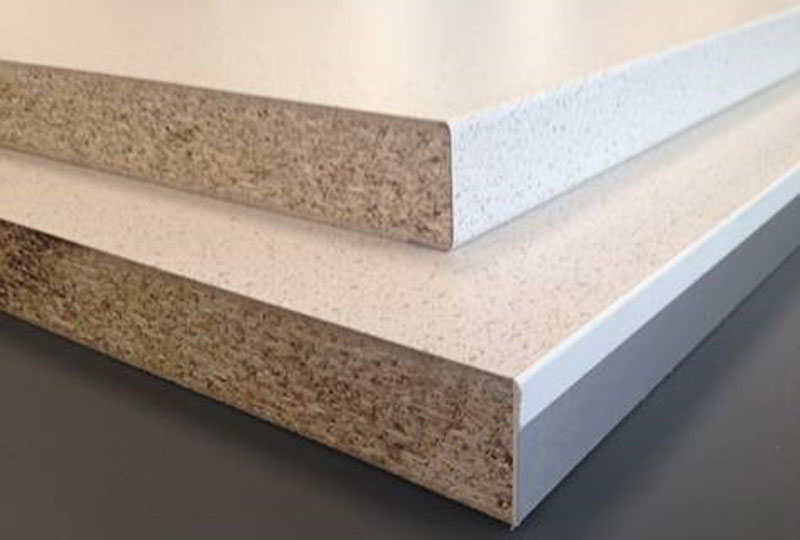 TEC boards
A range of lighter, low-density products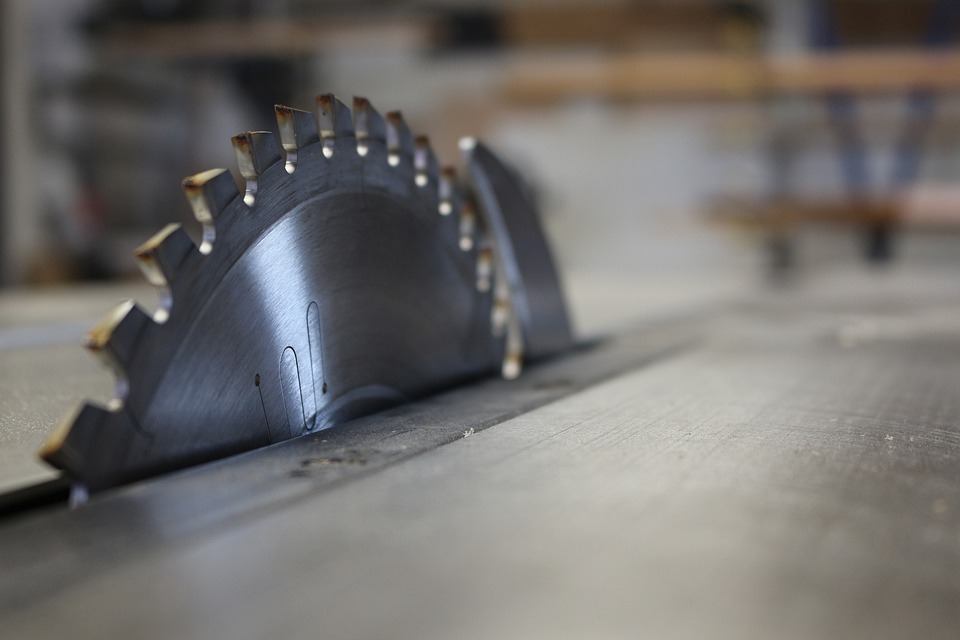 Cutting
Service available for furniture pre-cut or cut
Power and responsibility
Flexibility, responsiveness, and quality are major assets for the company. CF2P always listens to customers' needs and knows how to provide appropriate answers quickly. From limiting costs to mastering sales and technology, decisions are made skilfully and nimbly for better efficiency every day.
With its cutting-edge production unit, CF2P is at the forefront of technological innovations. In addition to the ability to produce in large volumes, this progress translates into more eco-friendly particleboard that emits less formaldehyde, and low-emission boards that better fulfil customers' expectations on these issues. CF2P is a leading innovator in this area, with the benefits of its expertise being passed along to customers.
CF2P teams are motivated by a real commitment to quality and environmental issues. All of the certifications earned by the company (including PEFC, FSC, E1, CARB Phase 2, ISO 50001, and TSCA-EPA) are the result of a continuous effort to improve our processes.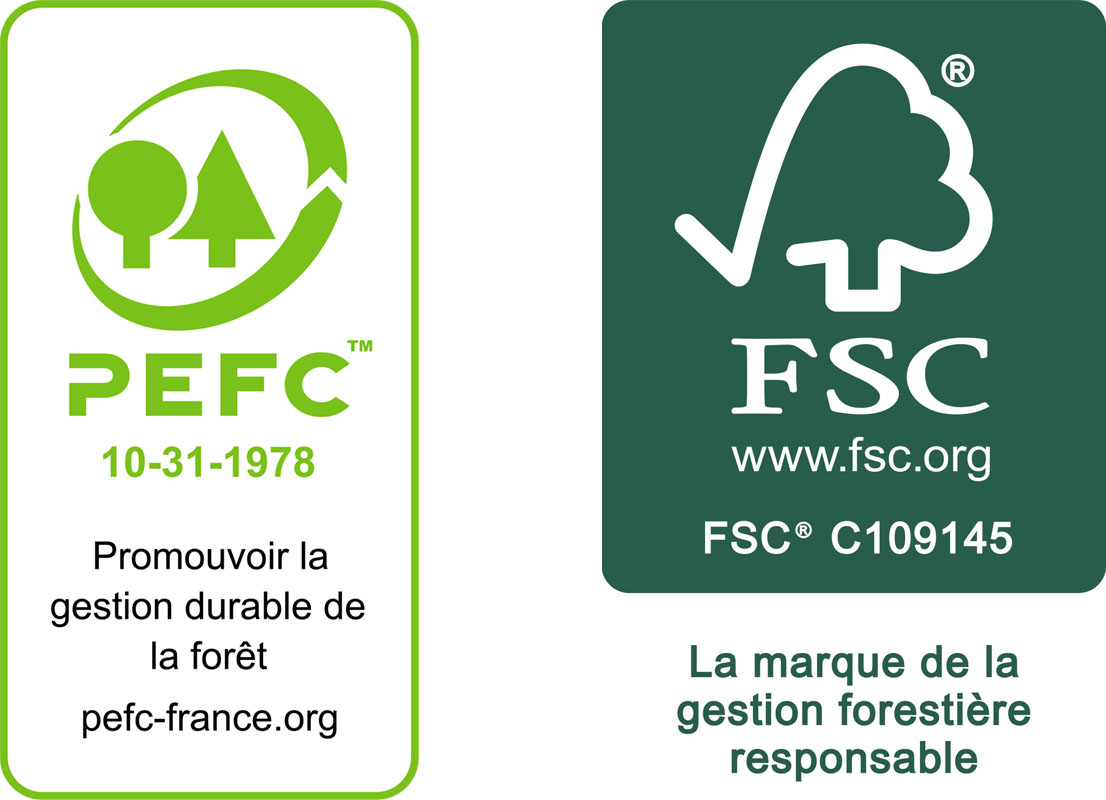 An efficient organisation
CF2P's everyday operational performance relies on effective organisation structured around three major areas: production, distribution, and R&D.
• The industrial machinery makes the production of large volumes possible while also ensuring excellent quality thanks to our high-tech machines.
• When it comes to distribution, delivers products to most European countries in the shortest possible timeframe. The company can rise to this daily challenge thanks to an efficient and optimised logistics system that makes it possible to adapt to any situation.
• Finally, when it comes to R&D, the company's environmental commitments push it to develop and produce boards with minimal environmental impact. Our skills and expertise help us offer a vast range of products always in sync with major market trends.