FURNITURE WITH CHARACTER
ARTEMOB INTERNATIONAL creates wooden furniture from solid and lacquered wood. The company is universally recognised for its unique ability to combine different materials and manufacturing techniques.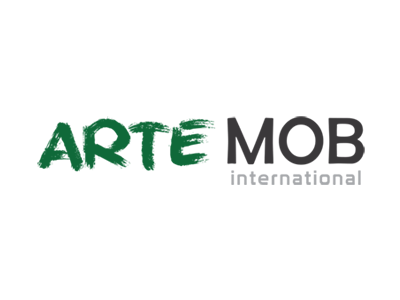 The soul of a maker, a creator of emotion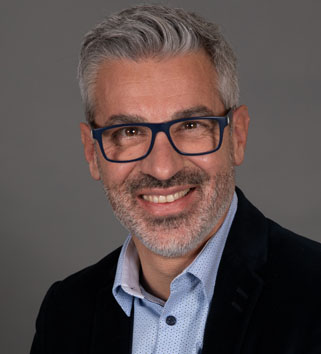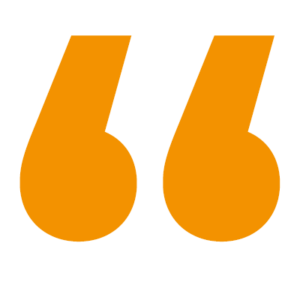 We foster local ties to better serve our clients
The company has historically been an expert in wood of all types, and now it also works with lacquer. The result: products with high aesthetic appeal. Stylish, authentic products and eye-catching furniture with the combinations of materials that make ARTEMOB products such a smashing success.
With its high-quality design, ARTEMOB's creative flair results from its high-tech production machinery capable of creating cladding with a stunning visual quality that will stir emotions.
Based in Romania, ARTEMOB INTERNATIONAL has three additional production sites (each factory specialises in specific product lines) and a warehouse with 8,000 m² of storage space. An eco-friendly company, Artemob International uses local wood from around its factories for all of its products, only collecting a carefully controlled amount of materials in an environmentally responsible way. BSCI, SMETA, and IWAY are just a few of the many international certifications that demonstrate the company's social consciousness.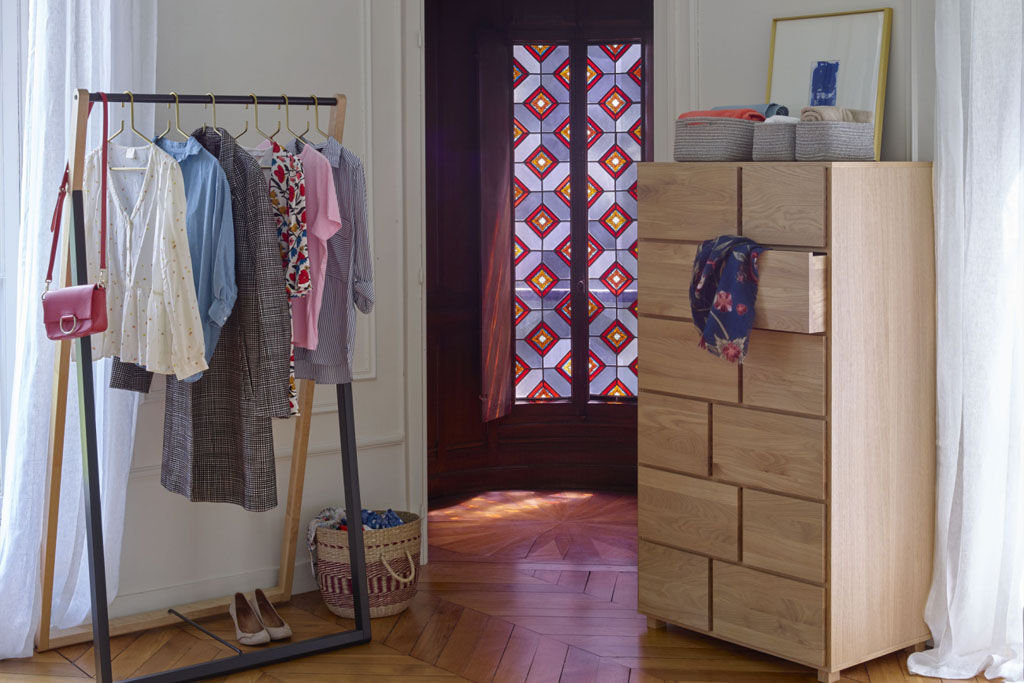 HANA collection
An historic collection that has helped shape the Group's reputation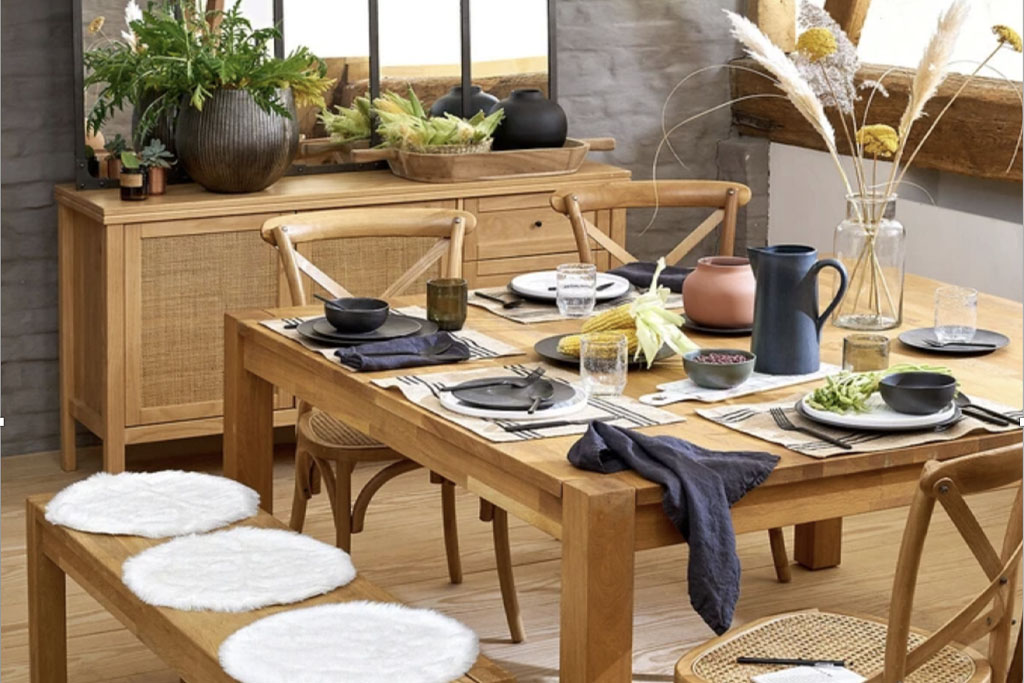 LA REDOUTE partnerships
The pride of producing timeless pieces of furniture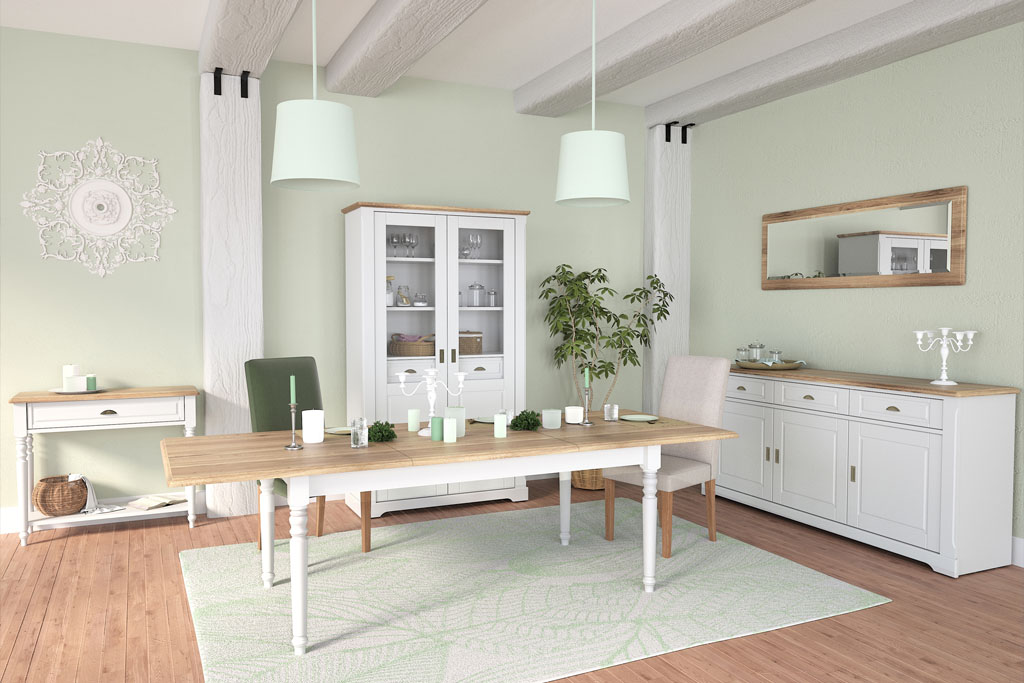 COTTAGE style
A living room programme, the top seller for Conforama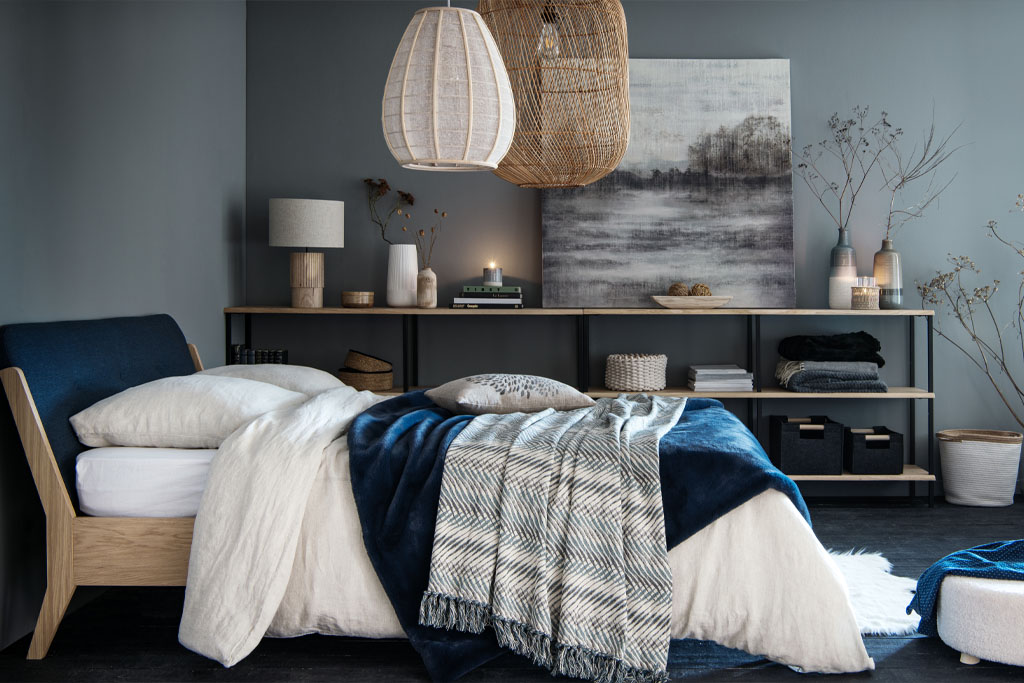 JORDAN: thE DESIGN
A real hit to boost a young creator's work
Delivering to 37 countries in Europe
Creating proactively
ARTEMOB INTERNATIONAL is a European company that exclusively targets European clients, primarily in France. Responsiveness is a major asset of the company.
ARTEMOB INTERNATIONAL views its relationships with its clients as a partnership. Whether it's creating new products or new services, the company demonstrates its ability to proactively serve its customers every day.
Cultivating close ties
For ARTEMOB INTERNATIONAL, availability means keeping products in stock, ensuring prompt delivery thanks to a 15,000 m² warehouse at the Hungarian border, and having operational sales, design, and marketing representation in France, as well as a 500 m² showroom where collections are displayed.
Cultivating close ties also means inventory management with two months' advance notice, a level of responsiveness that enables weekly deliveries to France. This culture of proximity has allowed Artemob to benefit from the best quality labels and certifications from clients (including Grade A for Conforama and IWAY for Ikea). The company is of course ISO 28000 certified for security management.