Bathroom and garden furniture
Anavil manufactures furniture from Europe, Indonesia, Vietnam, and China, primarily focusing on bathroom furniture and outdoor garden furniture. A partner that knows how to handle complex processes for its European GSB clients.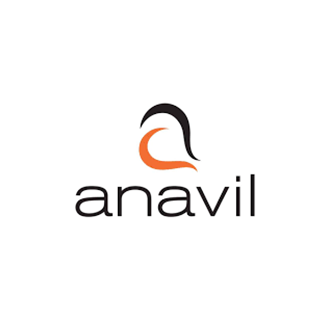 Our vocation, manufacturing quality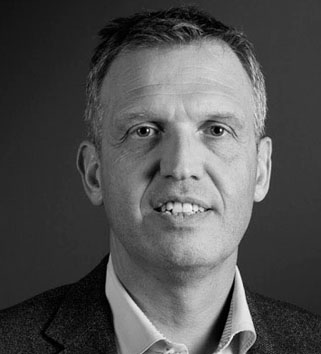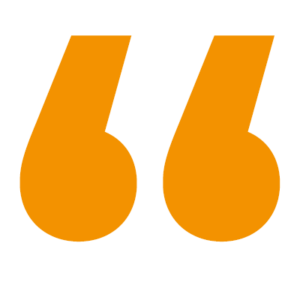 Our strength is being able to manage complexity and analyse value
Anavil is a long-time partner of the P3G Group. It is based in Hong Kong and Lognes, with representation in Canton (China) and Semarang (Indonesia) and production facilities in Yuyao (China), Qui Nhon (Vietnam), and Surabaya (Indonesia). Anavil is above all known for its proven expertise when it comes to markets. From design to new product creation and from value analysis to mechanisation, the expert approach employed by Anavil is focused on quality. This approach is applied across all processes to ensure the fluidity of every project.
Anavil's bathroom and outdoor furniture has earned European certificates for safety, endurance, and compatibility. Its production complies with European chemical standards regarding raw materials as well as traceability requirements (e.g., FSC). Anavil production also meets social audit criteria. Whether in terms of materials or production, the company meets all regulatory requirements.
Fabrice Bureau
Managing Director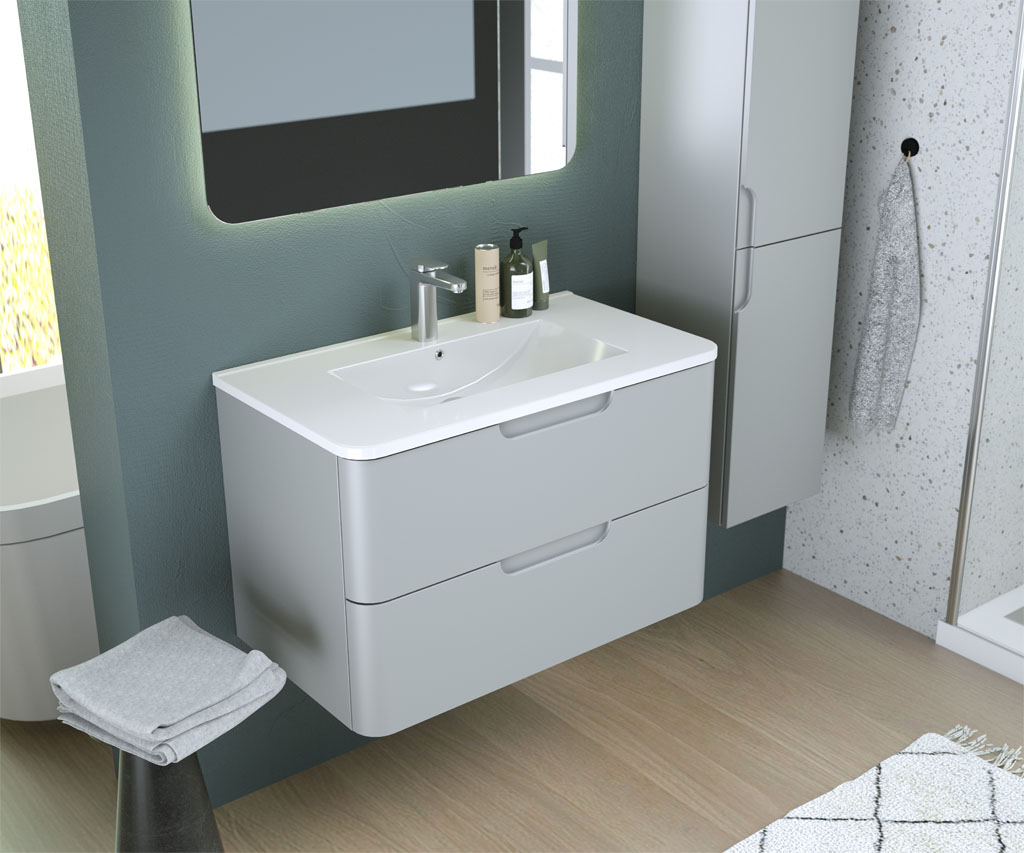 Rondo 80
Making quality products affordable and available to more people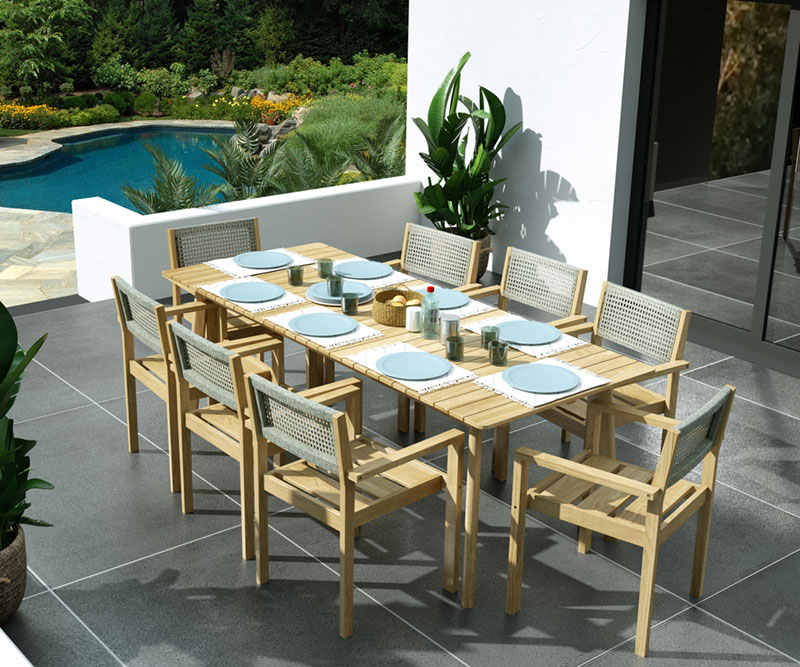 rivages
A classic staple, Rivages is a timeless product line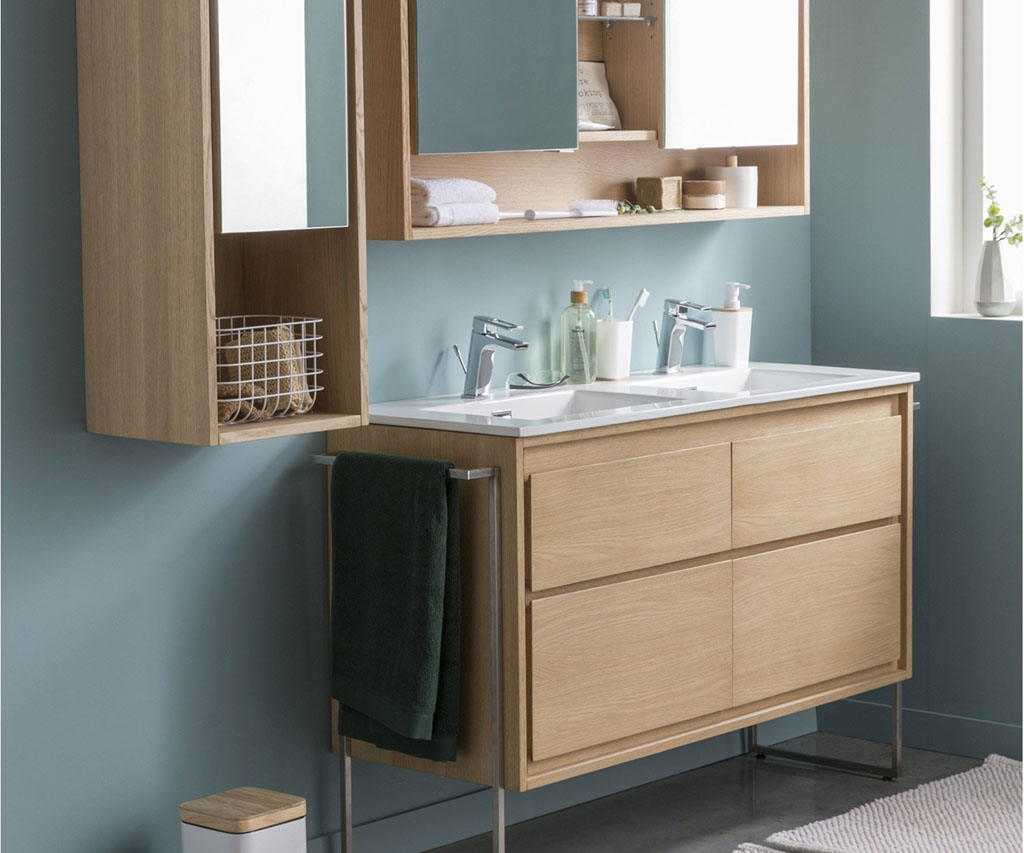 storm
A collection emblematic of Anavil's expertise over five years of production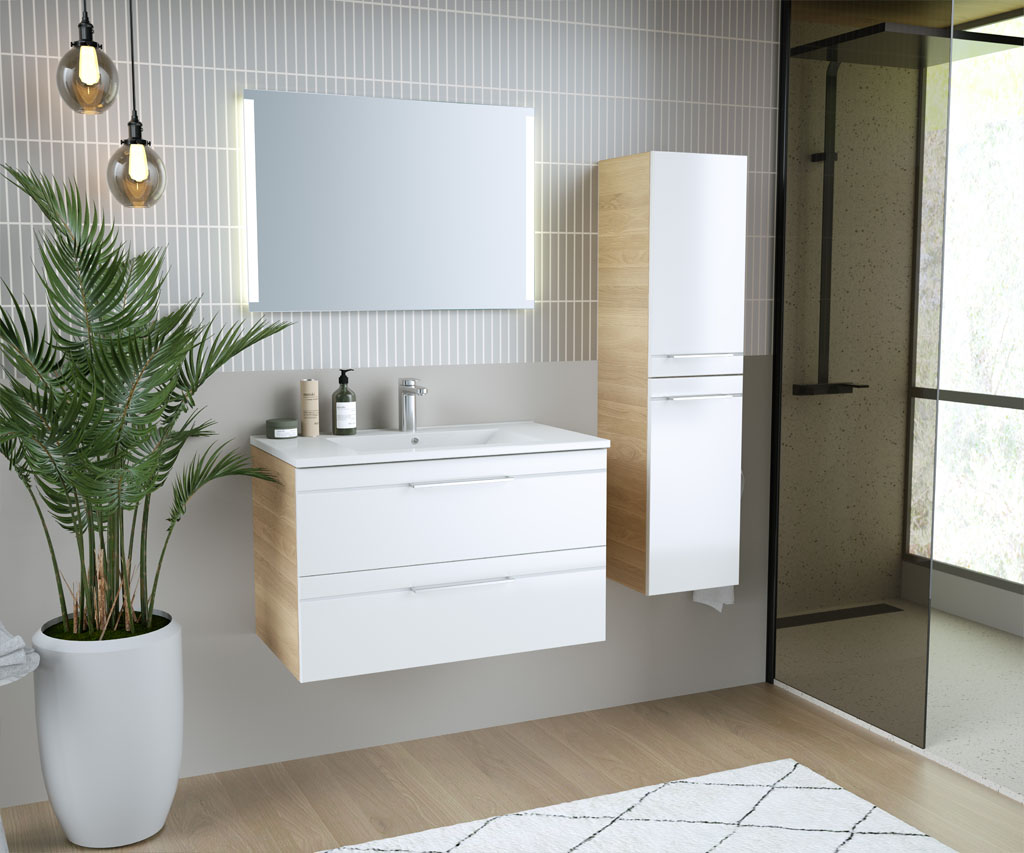 kaza
A hit with over 10,000 pieces produced
Providing service and value
Anavil has a multifaceted role. It fulfils many missions every day—market studies, product marketing, design, conceptualisation, adapting to standards, quality management (quality assurance of production and finished products), and manufacturing—with the aim of not just satisfying customers, but also providing real value. While the primary driver of Anavil's business is still furniture manufacturing, the company is also pursuing trade and sourcing for the P3G Group and European clients.
This involves managing the complexity of processes, analysing value in different production areas, guaranteeing a quality approach, and understanding the trends of each market in order to offer appealing products that sell. That is the added value Anavil offers.

A civic-minded and eco-friendly company
« Being as responsive on design and product development as on production: that is the promise Anavil makes to its customers ». Creativity, quality, and competitiveness are the advantages that make the company the preferred partner for specialised distribution. It is a civic-minded company that follows European standards for stability, security, and compatibility.
As a civic-minded and eco-friendly company, Anavil follows European standards on social and safety issues as well as traceability. For the entire P3G Group, Anavil is the guarantor of quality sourcing, including components for furniture, hardware, furniture legs, handles, and mechanisms. For PGS, for example, Anavil handles fabric sourcing and conducts all quality control operations to bring materials up to European standards (such as Oeko-Tex and REACH).